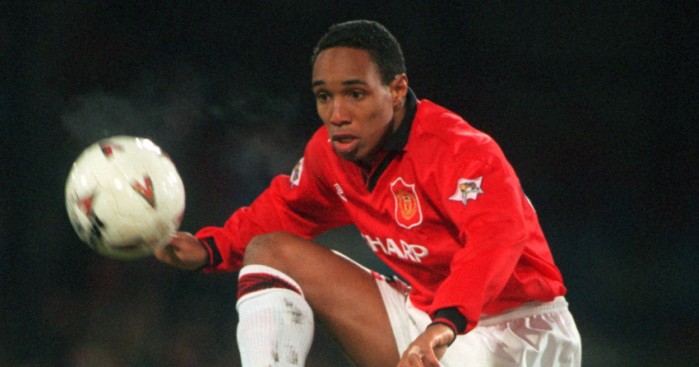 Manchester United was frantically putting together a £2 million deal to ensure that Paul Ince would stay at Old Trafford. As the top Italian clubs AC Milan, Juventus and Roma stepped up their chase for the English playmaker it emerged that Roy Keane's wages were proving to be difficult in the contract talks.
Ince's agents wanted more than what the new boy Roy Keane was getting at £6000 per week which the United board was refusing. Ince's advisors were saying that since Ince was ready to sign a 6-year deal which would keep him at the club till he turned 31, a special case decision should be made. United had agreed on a multi-million seven-year contract with Bryan Robson in the 80s to stop him going to Juventus.
Apparently the talks had broken down between the two parties until Alex Ferguson had stepped in to persuade United hierarchy to arrange for a compromise to keep the midfielder at the club.