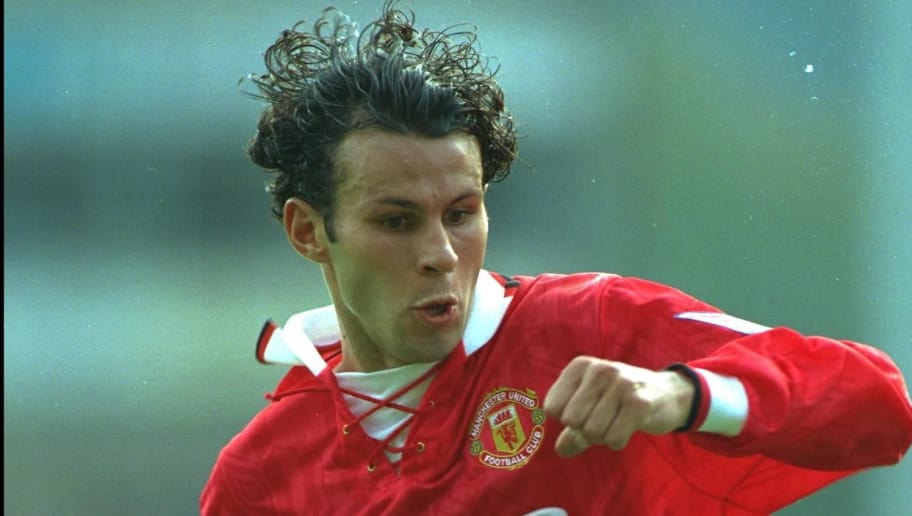 In news that was music to Manchester United fans, their teenage sensation Ryan Giggs had admitted that he wanted to play for Manchester United for rest of his life as well as Eric Cantona saying that he finally found a place where he could stay for a long time. Both the players had been in demand from a number of European giants but they admitted that they had no intentions of going away, for different reasons of course.
Ryan Giggs said "Its just fanatical (if you go by Paul Gascoigne to Italy example). You are this megastar over there. For me, it could ruin my career and my life. I am happy to stay at United for the rest of my life. I love Manchester and I still go out with my friends. I don't feel like a goldfish in a bowl"

Eric Cantona said "For the first time in my life, I feel really comfortable and at home. United's way of playing is the same vision of football and victory as I have. Playing with so many talented players is bringing the best out of me.