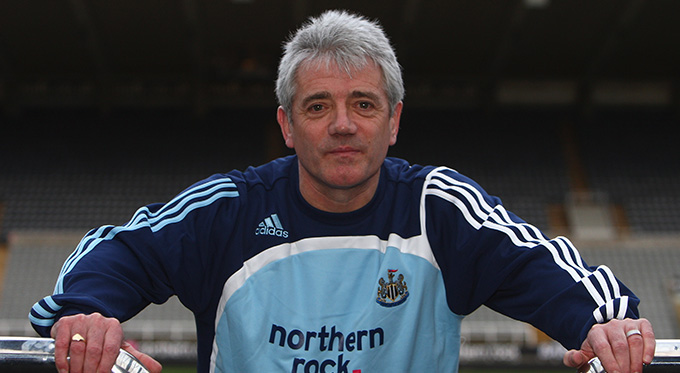 Kevin Keegan took a dig at Blackburn Rovers and said average players were going for top money
Kevin Keegan was facing the prospect of being without his central defender Steve Howey for up to another two months after he underwent a double hernia operation. But Newcastle boss bemoaned the fact that there was no good quality players available in the market and teams were paying top money for players that had not shown their pedigree yet.
Keegan was referring to Paul Warhurst signing for Blackburn Rovers in a £2.75 million deal where a year earlier Alan Shearer had gone for £3.5 million.
Kevin Keegan said "If we step it up any further (Transfer spending), we'll be right off the end of it. You are being asked to pay top money for players who don't even make the national side. I am not saying those are not good players but they are moving for around £3 million."