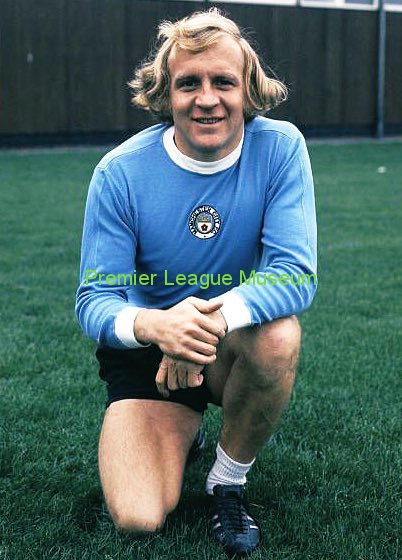 Manchester City hero Francis Lee Was Planning to make a bid to take over the Club
If Manchester City chairman Peter Swales had thought that after weeks of turmoil at the club where Peter Reid, the manager was sacked, star player Nial Quinn was agitating a move away and the team had not won for weeks, he was in for some comforting times, he was about to be proven wrong. He was facing the challenge of how to deal with a big cash approach from former Maine Road favourite Francis Lee.
One time England Star Lee, and a member of City's 1968 title-winning side was a successful businessman and was insisting that he only wanted to be a part of the board. He was willing to invest £8 million in the club to help restore the glory days for Manchester City.
Francis Lee said "Like so many other I have been very disturbed by the events in the last few weeks. It is a ludicrous situation where the chairman of the club can not take his seat in the directors' box. I am prepared to personally make available more funds that have ever been invested in this club and so will two of my colleagues."