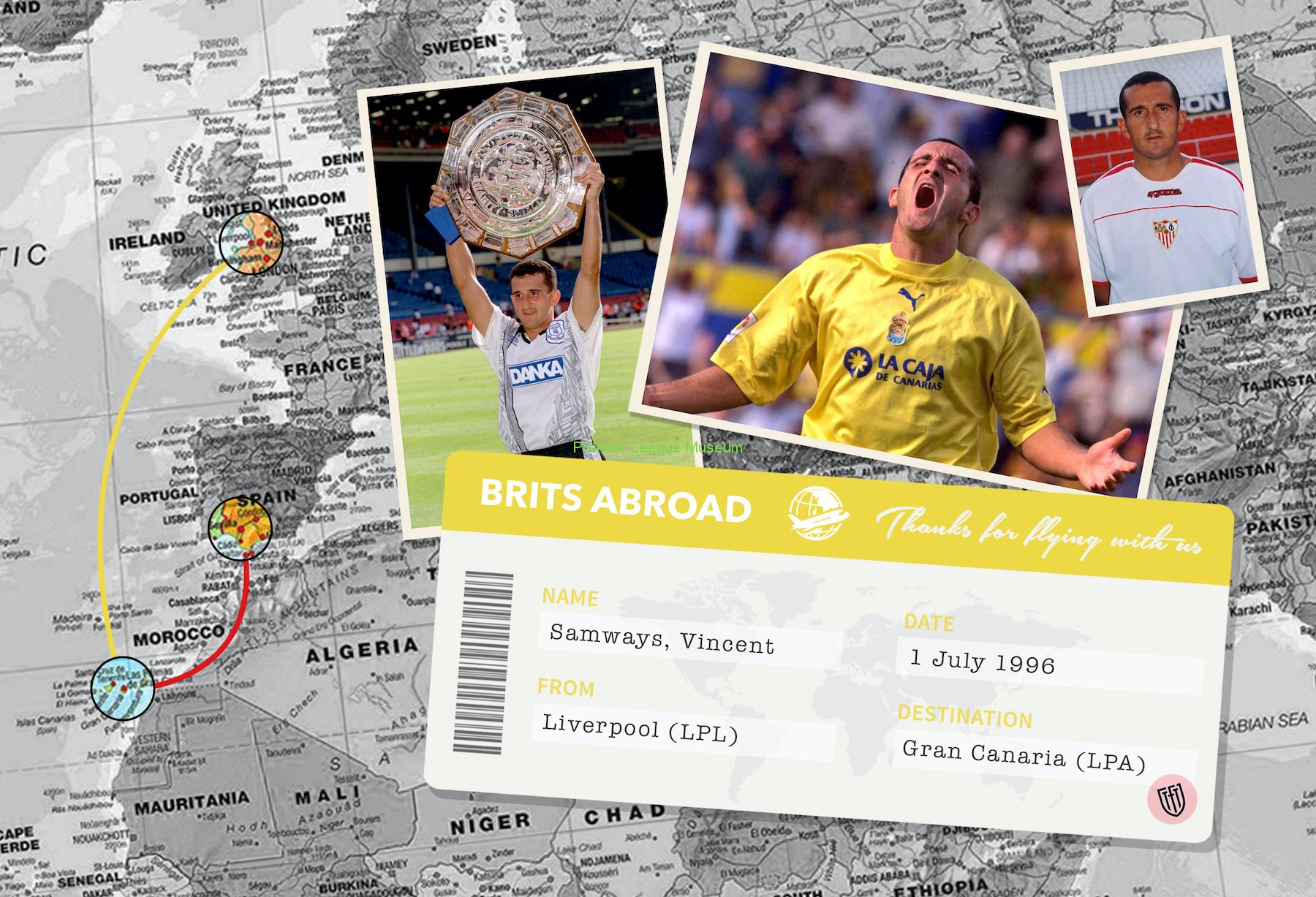 Tottenham midfield Vinny Samways could face a disrepute charge after being reported to the Football Association for making an obscene gesture at Newcastle on the opening weekend. The FA confirmed that day that they were investigating the incident.
FA Spokesperson said "We will decide what action to take, if any, after looking at the match video."
If the charges are proved, the Spurs midfielder could face up to a ban of three matches and a hefty fine as well.