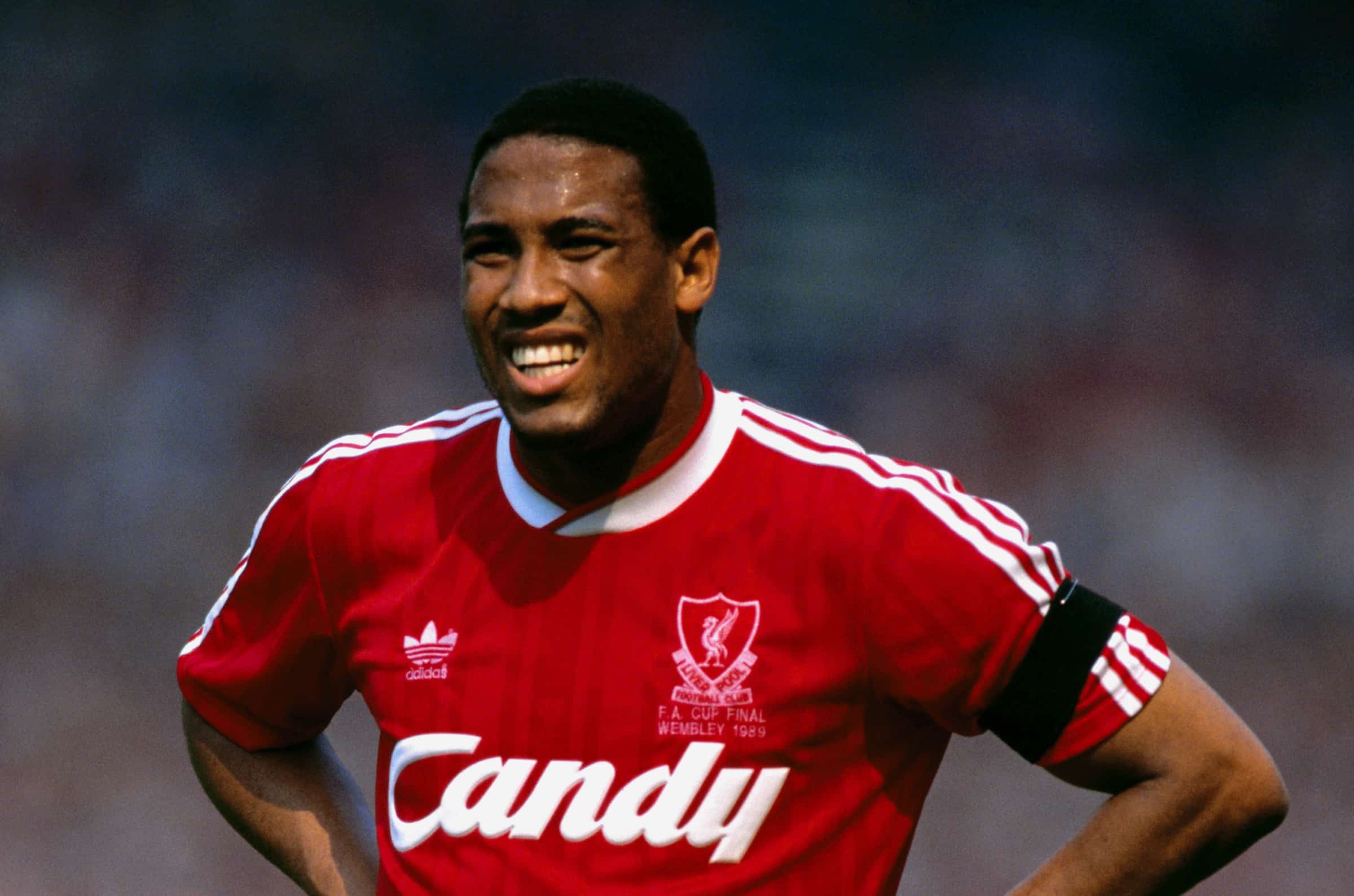 In the drama that was Anfield at the end of that season, Graeme Souness was fast becoming a divisive figure. Reports that day suggested that England captain and £9000 a week star player John Barnes had intimated that he would leave Anfield if Graeme Souness was to stay on as the manager. Souness had criticized Barnes publicly on many occasions that season and that had created friction between the two.
But amidst all the rumours club executive was non-committal to Souness staying in charge for the next season. On the other hand, Souness insisted he was under no pressure.
Liverpool CEO Peter Robinson said "Club meeting was a routine affair. Souness is the manager today and he will be the manager for the Oldham match tomorrow."

Graeme Souness said "I feel great – absolutely magnificent. The directors will decide what is best. I am only an employee."
---
Premier League fans –  We would love to hear from you on the memories that you about English Premier League. Please fill out the form below and we would like to reach out to you and publish your "Premier League" moment to the world. 
---
---