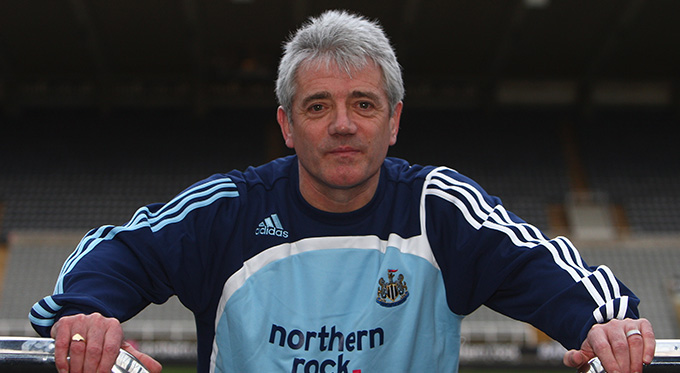 Newcastle United the first team to get promoted into the premier league for the 1993-94 season after they beat Grimsby away which sparked wild celebrations in the Tyneside. Kevin Keegan was delighted with the promotion and said that he wanted to stay at Newcastle and wanted to compete for the top trophies.
Kevin Keegan said "Newcastle is going to be the place to be for the next four to five days. People in Manchester may not agree but I would not swap Manchester for Newcastle for the next few days. The support we got was magnificent. I have two years left on my contract and unless something unforeseen happens, I intend to stay on with the club."
There had been a lot of talks that week of Keegan potentially replacing Graeme Souness at Liverpool but the public vote of confidence by Keegan ended all the speculation.
---
Premier League fans –  We would love to hear from you on the memories that you about English Premier League. Please fill out the form below and we would like to reach out to you and publish your "Premier League" moment to the world. 
---
---