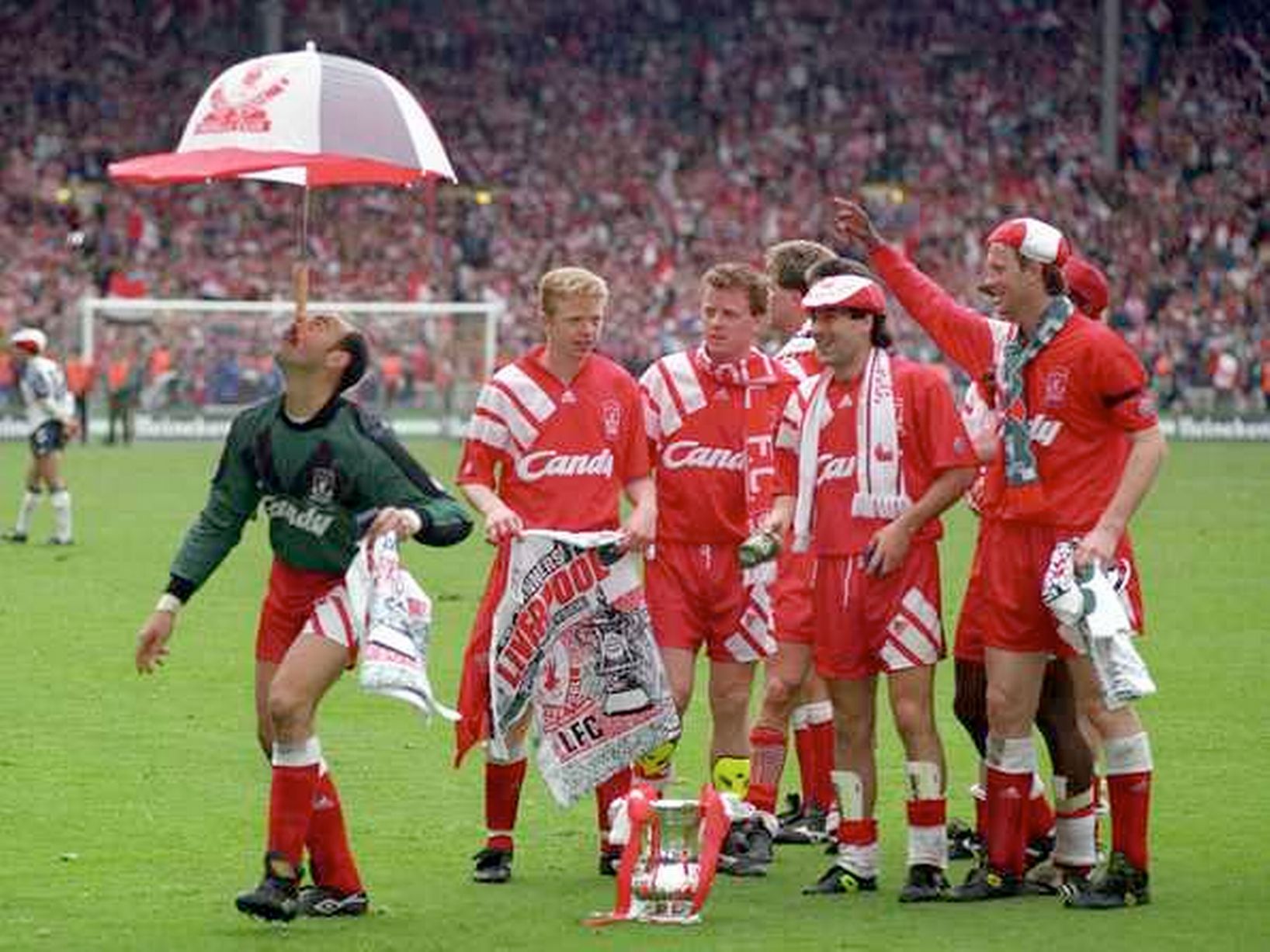 Liverpool manager Graeme Souness confirmed that day that he had a successful "clear the air" talks with popular goalkeeper Bruce Grobbelaar, which had eased the tension between them.
Graeme Souness said "Yes, I've had a chat with Bruce and we've sorted a few things out. There is no problem in that direction now. Bruce still has a year of his present contract to run and will be competing for a first team place like everyone else. There days you need three quality goal keepers because if one gets injured you are left with only single understudy and that is not something that we want.''
---
Premier League fans –  We would love to hear from you on the memories that you about English Premier League. Please fill out the form below and we would like to reach out to you and publish your "Premier League" moment to the world. 
---
---