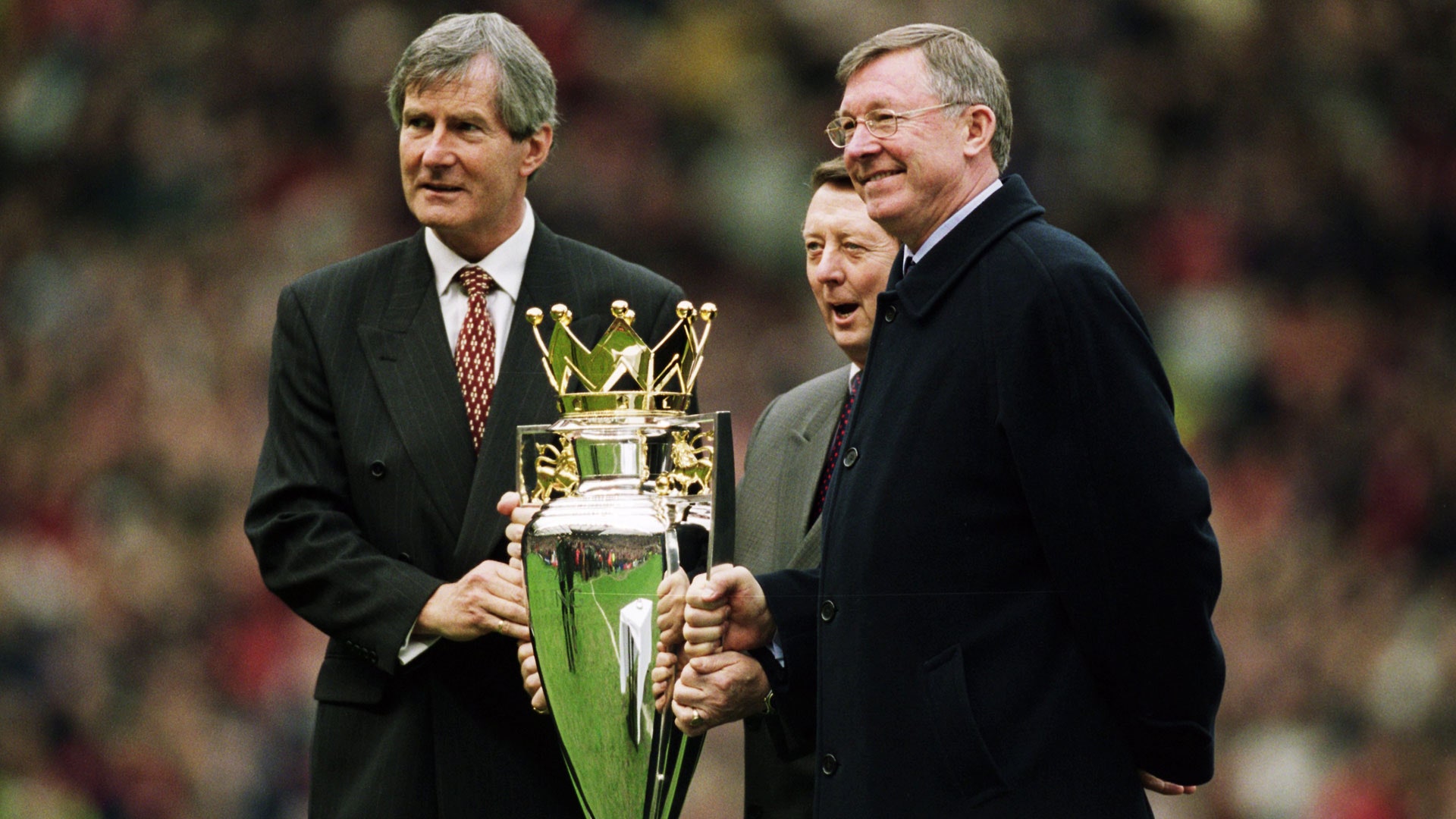 Manchester United were four points clear on the top of the premier league table and were about to lift the top division title after 26 long years. And it came as a huge vindication to one man who had been criticized heavily for his decisions over the previous few months and years. United chairman Martin Edwards lead club's annual meeting just over eight months earlier where he was accused of letting accountant taking over the club and money becoming more important than the football.
There was also talk of supporters boycotting the matches after a new £10 million Stretford End meant that the ticket prices were raised. But as they posted record turnover of over £13 million that financial year along with a healthy profit of £4.6 million they were set to pickup close to £850000 as the prize money for winning the title. United were set to expand Old Trafford's capacity to the biggest in the country and with the financial powerhouse they were becoming it seemed like that gamble that Edwards had played was about to come good and make Manchester United a force to reckon with for years to come.
---
Premier League fans –  We would love to hear from you on the memories that you about English Premier League. Please fill out the form below and we would like to reach out to you and publish your "Premier League" moment to the world. 
---
---