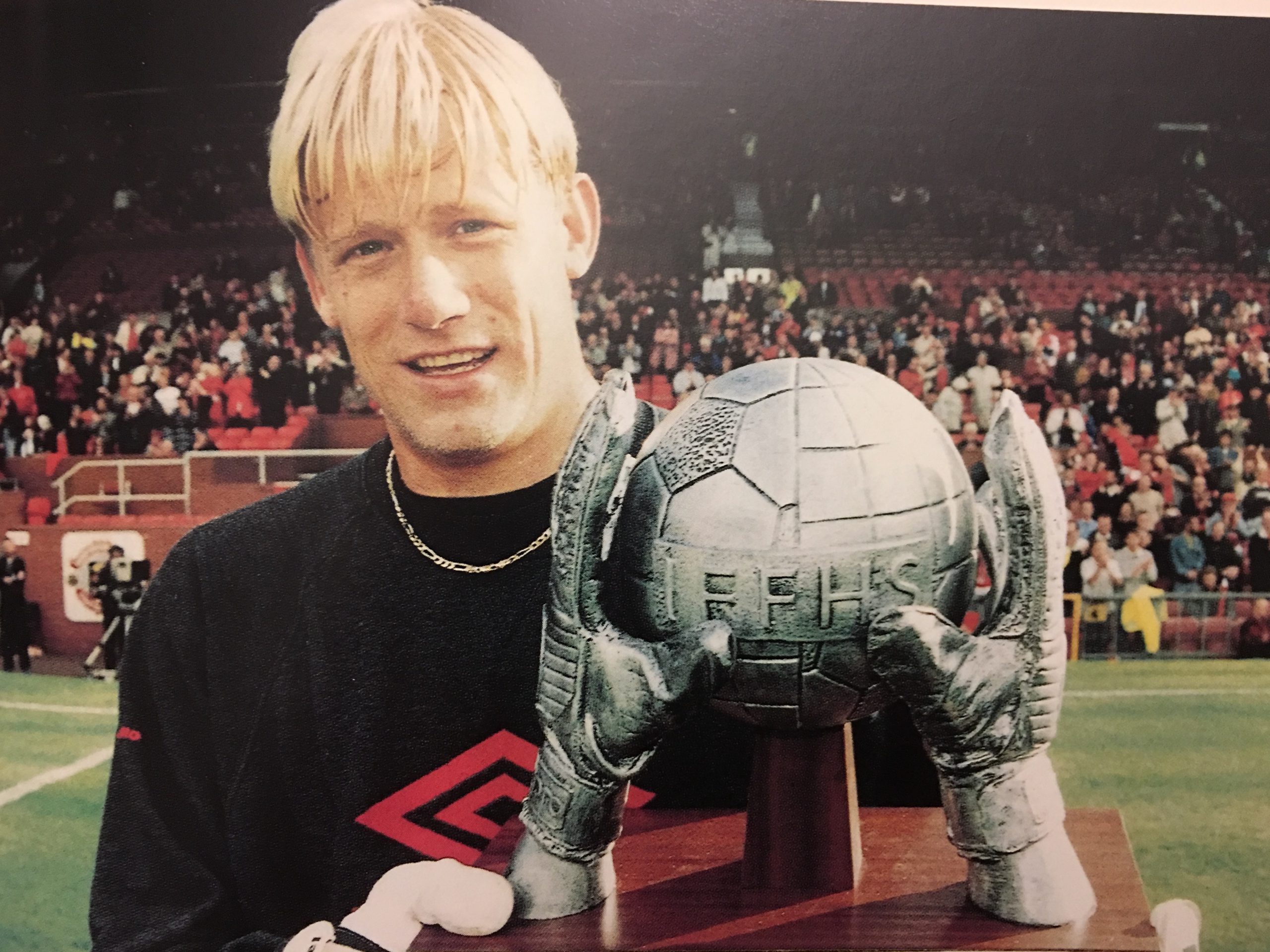 Manchester United's goalkeeper Peter Schmeichel insisted that he had not dived in order to get Coventry striker Mick Quinn red carded in their match. Quinn had received a red card from referee Rodger Gifford following a scuffle with Schmeichel.
But the referee had changed his mind and had told the FA to reverse the decision and subsequently Quinn's red card had been deleted from the records. Schmeichel was accused of taking a dive in the incident but denied the same.
Peter Schmeichel said "I did not dive. I fell to the ground but not on purpose. I was taken by surprise after being pushed by Quinn, who just lost his temper. I would never try and get anyone sent off. That might happen in Italy but players in Britain would never stand for that sort of thing."
---
Premier League fans –  We would love to hear from you on the memories that you about English Premier League. Please fill out the form below and we would like to reach out to you and publish your "Premier League" moment to the world. 
---
---