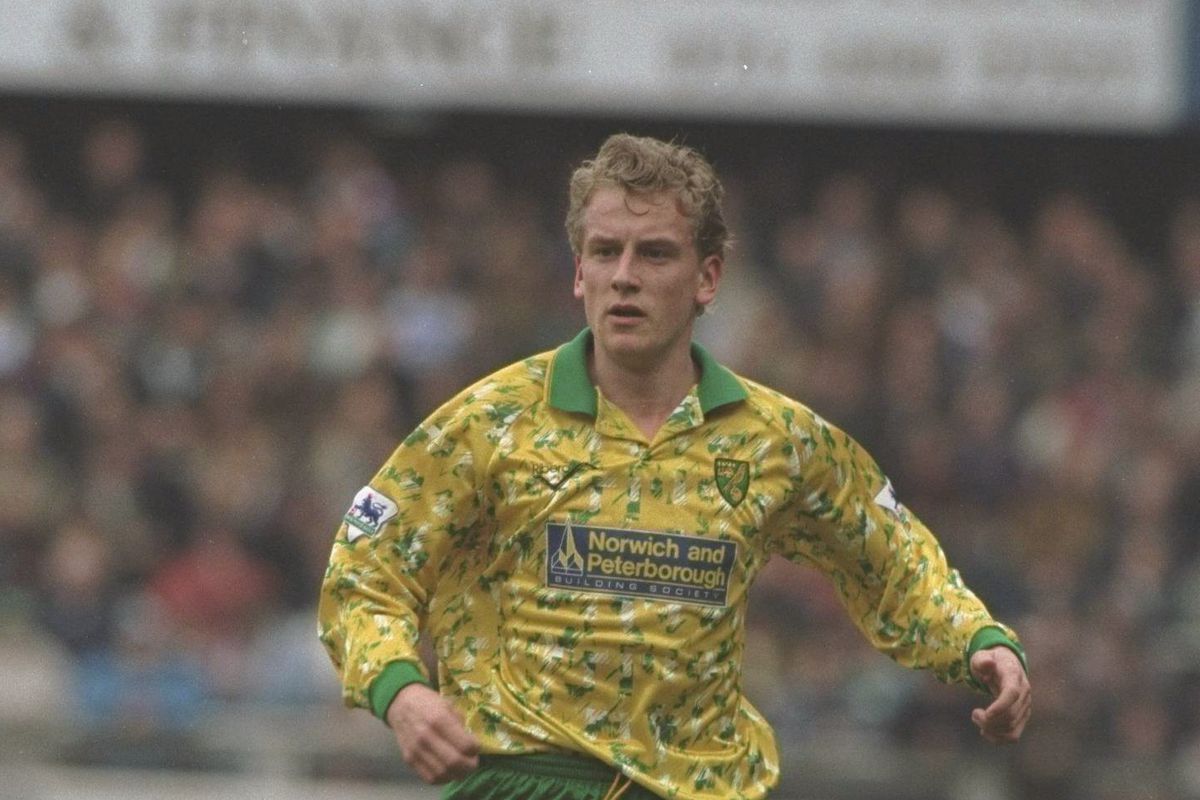 A British Court ordered football star and Norwich which player Lee Power to do 120 hours extra time by cutting grass in the churchyard and cooking meals for the elderly. The striker has scored six goals for his team that year but he had been banned from driving three times before and was once again caught over-speeding. He was already on a 3 month Ban for speeding, the policeman knew power was banned and stopped him.
Lee Power's solicitor said "He is not a fool and is keenly aware of the disgrace he has brought upon himself and the club. He is a professional footballer in the public needs to set an example to others"
---
Premier League fans –  We would love to hear from you on the memories that you about English Premier League. Please fill out the form below and we would like to reach out to you and publish your "Premier League" moment to the world. 
---
---