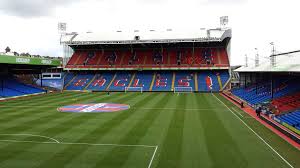 Crystal Palace 1 – Liverpool 1
Selhurst Park was turning out to be truly a nightmare for Liverpool which was refusing to get over. They had lost to palace earlier that season that ended their coca-cola cup run, after that they lost there to Wimbledon in the premier league. Souness got a point on his third visit to the ground that season but a controversial offside goal disallowed and another dodgy goal given to Palace meant that the reds could only take a point.
The quality of the football left much to be desired in the game as both the sides missed many chances but Palace used their power and pace to trouble the reds whereas Liverpool was good in the middle of the park but struggled to put their chances away.