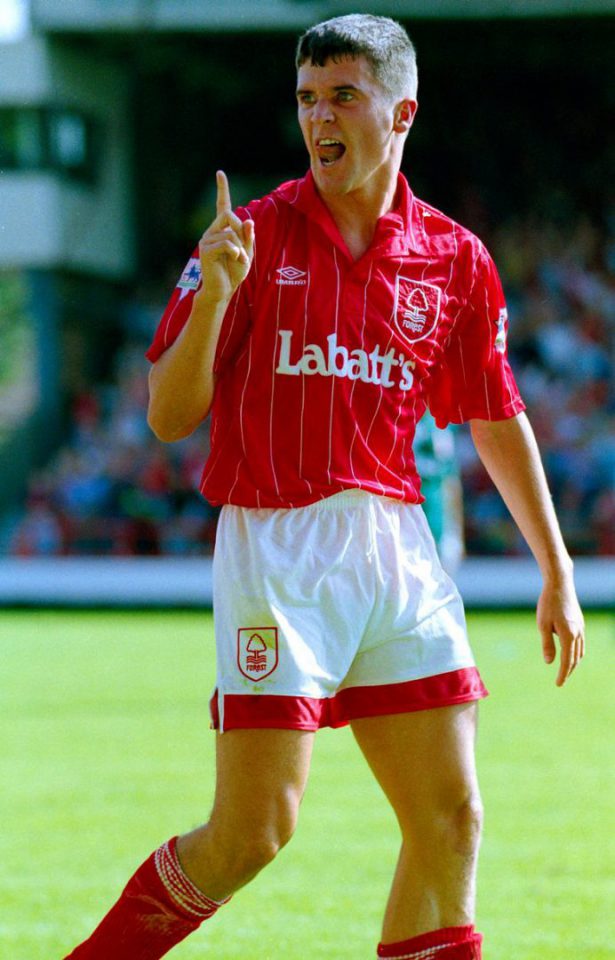 Nottingham Forest manager Brian Clough had fined his Republic of Ireland international star Roy Keane £5000. The 21-year-old midfielder was sent home from a club trip to Jersey after an incident in a hotel bar when he was reportedly showered with beer by a young woman. The fine was equivalent to a week's wages but Clough, who could have doubled it under PFA guidelines resisted in doing so but did send out a warning to his star player.
Brian Clough said "The incident has been built up out of nothing. But that's how it is with media this day. Roy has to learn to keep out of trouble however minor it is. It is not the first time this has happened but hopefully, it will be the last one for a while."
Keane was suspended for two matches at the time for accumulation of bookings and had missed Forest's match against Everton the week before.