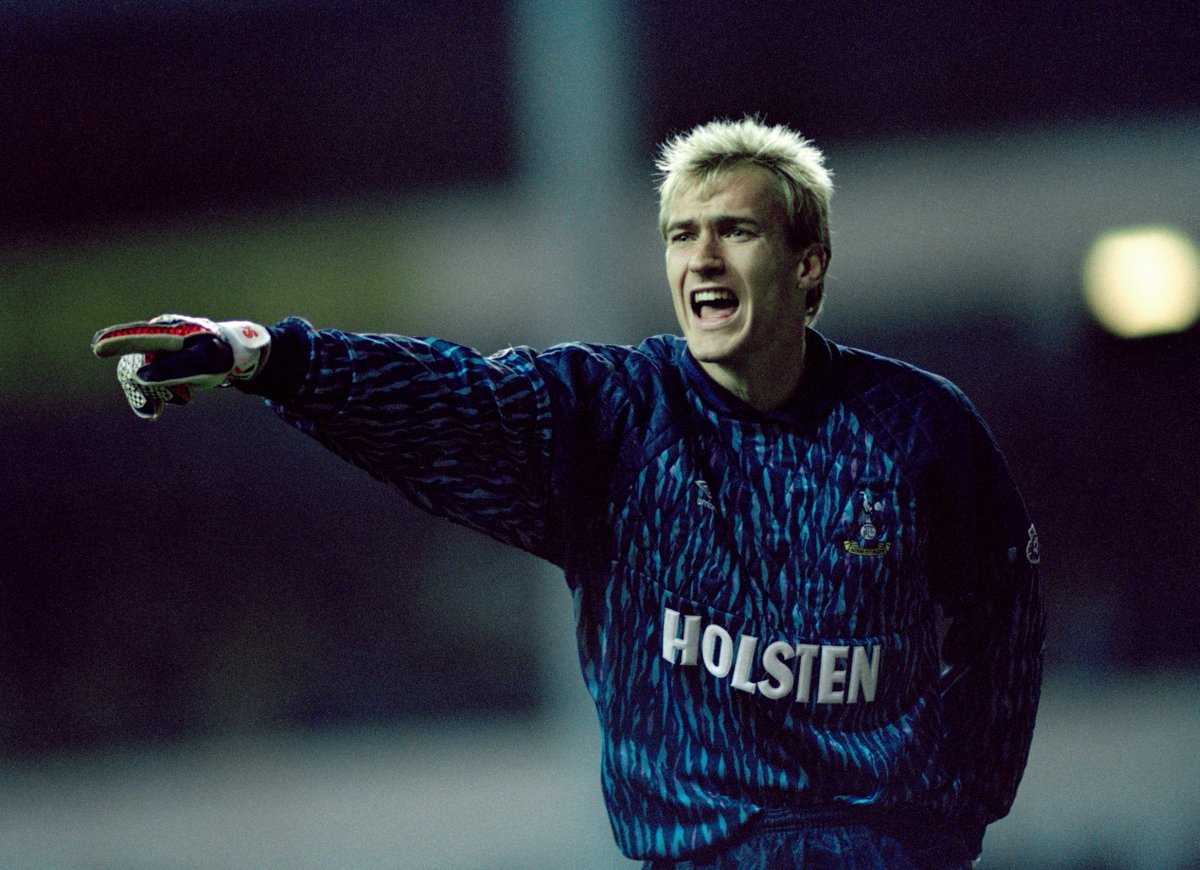 Shell shocked Tottenham goalkeeper Erik Thorstvedt demanded better protection from his teammates in the upcoming FA cup quarter-final at Manchester City. The big Norwegian saw his defence collapse like a house of cards in the 6-0 drubbing at Sheffield United on Tuesday night. Spurs suffered their worst defeat for 15 years – after a run of six consecutive victories.
Erik Thoestvedt said "I've gone over all the six goals against and again and I honestly can't point the finger at myself for any of them. We have to do better as a team."
Thorstvedt was benched for eight games after a similar thrashing at the hands of Leeds in August when Spurs had lost 5-0.