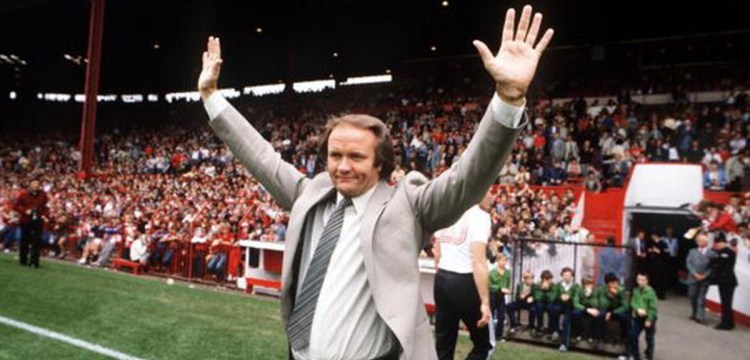 Much of that season, Aston Villa and Norwich were considered to be the teams that played beautiful football and kept the ball on the floor whereas Manchester United was a side that struggled for goals and ground out results. But Villa manager Ron Atkinson admitted that they have changed the tactics and adopted "the Liverpool way" to ensure that they get over the line and win the title.
Ron Atkinson said "It wasn't one of our entertaining performances by a million miles. We like to play a passing game. But this time we got through on grit. 
Playing away, Villa set back and waited, absorbing all the pressure that Chelsea mounted before Ray Houghton seized the vital goal after 22 minutes. This was a tactic used very effectively by Liverpool in 1980s when they dominated the English game.