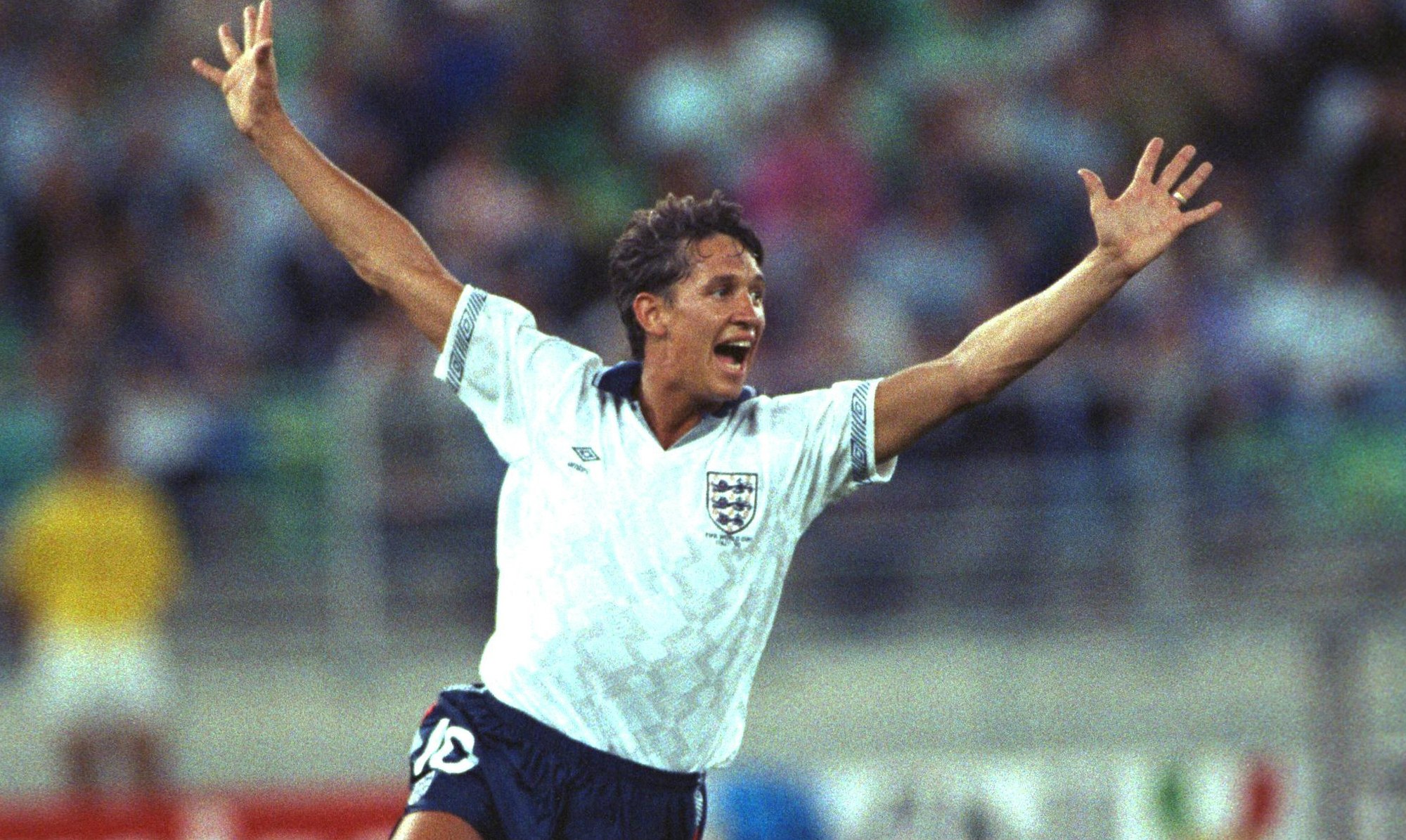 Spurs coach Ray Clemence took Gary Lineker's side in the row between him and Wimbledon manager Joe Kinnear.
Ray Clemence said "I don't think he's helped their cause with our supporters. Gary was extremely popular here and I certainly think he proved in his career he's worth a bit more than two bobs. But our players haven't even mentioned the subject. They are just concentrating on the job they've got to do."
Lineker had played for Leicester, Everton, Barcelona and Tottenham in an illustrious career where he won Copa Del Ray, European Cup winners' cup and FA cup. Wimbledon manager had called Lineker "worth two bobs" in a stinging attack.