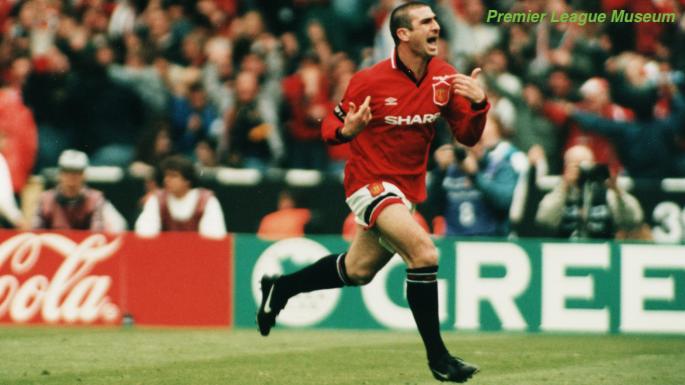 Aston Villa 2 Ipswich Town 0 – Villa Keep Title Hopes Alive
Aston Villa destroyed Ipswich with a scintillating display of attacking football and opportunist finishing to keep themselves among the pacesetters for the premier league division title.
---
Manchester United 2 Sheffield United 1 – Eric Leads fighting Reds back on top
French striker Eric Cantona scored his fifth goal in nine games and made another as Manchester United drew on all their reserves of character to go back on the top of the premier league. The Reds had to drag themselves up after falling behind with only seven minutes in the match.
---
Sheffield Wednesday 3 Everton 1 – Nevile Southall Sees Red as Blades Triumph
Everton goalkeeper Neville Southall was sent off for the second time that season as Sheffield Wednesday continued their march up the table with a 3-1 victory at Hillsborough. He was dismissed for a handball outside the area.
---
QPR 0 Manchester City 0 – Dull Draw with probably the worse minute played in football
QPR and Manchester City played out a dull draw where both the teams went away from the match unhappy with a point. It was an affair that had not a lot of action bar a period of 30 seconds which was described at the time as the worst minute played in the game that year.
It was when QPR was attacking the City goal and had close to six chances in space of 20 seconds to score a goal but failed to put the ball in the net. The last miss Les Ferdinand was easier to score than to miss, which he did manage to keep out of the net!
---
Other Results From that Match Day:
Liverpool 0 Nottingham Forest 0
Middlesbrough 0 Coventry City 2
Oldham Athletic 3 Chelsea 1
Wimbledon 1 Leeds United 0