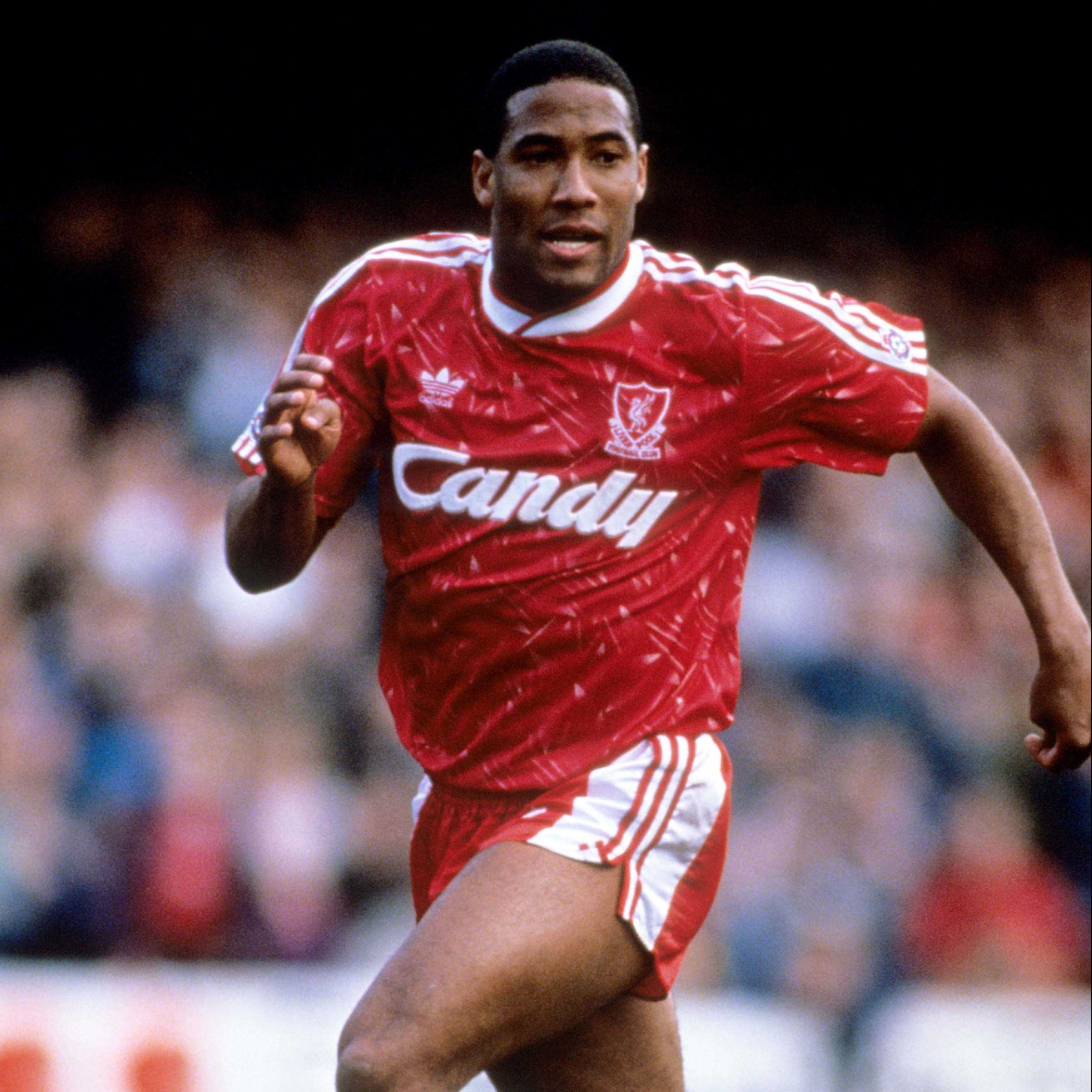 John Barnes had been officially named as Liverpool captain by manager Graeme Souness. Four players had led the side during a testing season and Barnes had recently taken charge in the absence of Steve Nicol.
Graeme Souness said, "John Barnes can impose himself with his presence. He is a person who will, because of the player he is, led by example. I can see him as a captain who can inspire people with his own play."
Liverpool was also relieved after Mike Marsh had recovered from an ankle injury and Liverpool was likely to stick with the team which beat Arsenal a week ago. If that happened, it would have been the first time that season that Liverpool would have gone two matches in a row with an unchanged starting eleven.