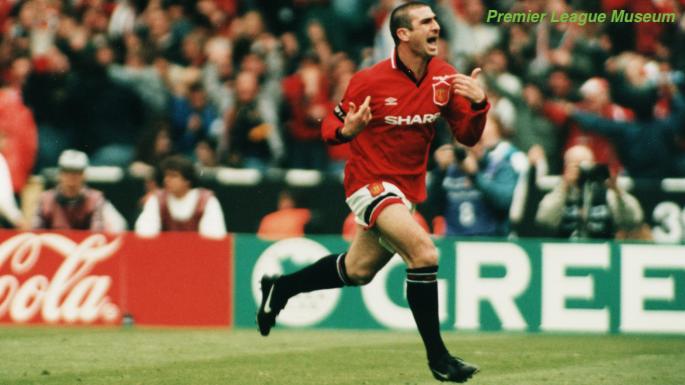 French Striker Eric Cantona said he might leave Manchester United at the end of the 1994 season.
Eric Cantona said "If we win the premier league and if France qualifies for the world cup, I'd like to stop at the end of the next season. I'm very proud to play for Manchester United. I feel I'm living something apart, which I won't find anywhere else. I want to win and to give my contribution. But I'm passing by."
Cantona was talking to a French newspaper and reporters asked if he could see himself fulfilling his three-year contract.