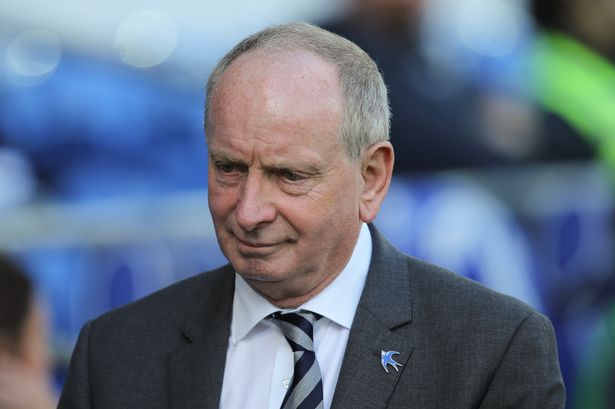 Lennie Lawrence blasted his defense after drubbing by Nottingham Forest.
Lennie Lawrence  said "All my worst fears about Forest's ability to counter-attack were realized. We gave a defensive display of breathtaking naivety. If we would have scored three goals, I'm sure they would have scored four."
Both of those teams were struggling for survival that season and Middlesborough's boss was under heavy pressure to save his job. He was hoping to go deep in the FA cup and take some of the criticism away from him.