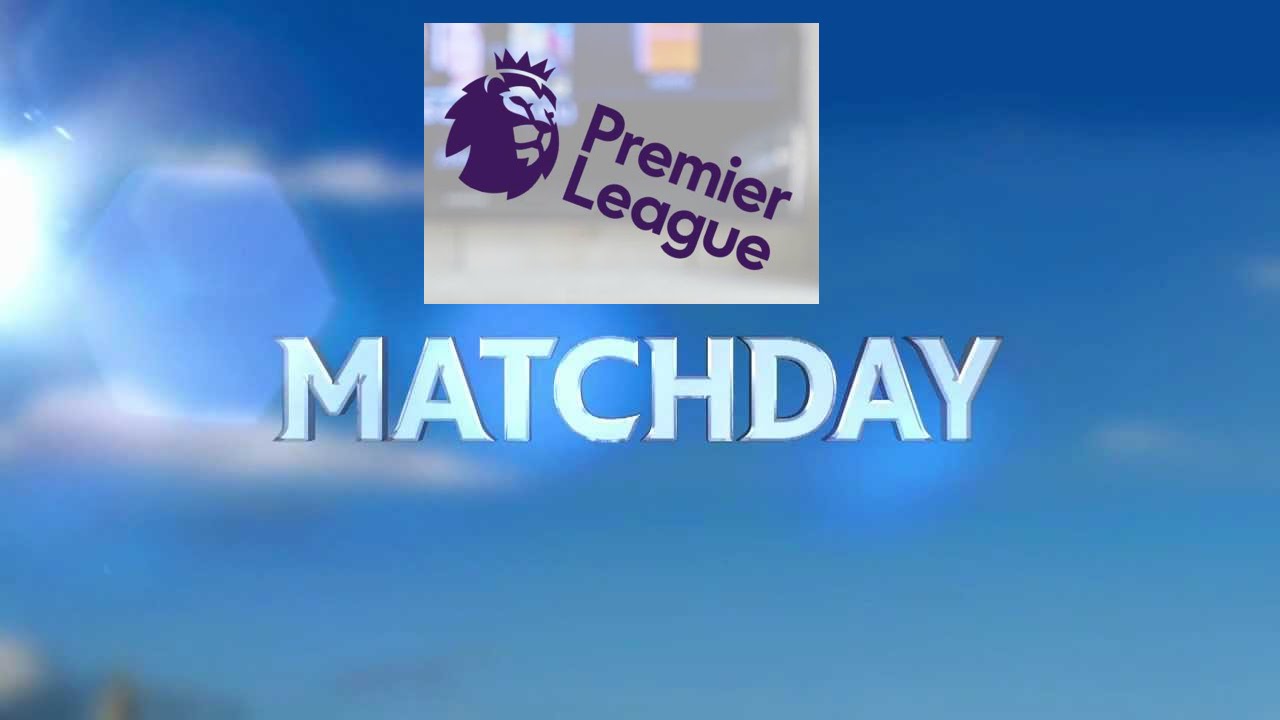 Manchester United go top in front of Record Old Trafford Crowd – Manchester United 2 Nottingham Forest 0
Manchester United manager was extremely happy with his side's win over Forest in front of the record 36085 crowds at Old Trafford. Paul Ince and Mark Hughes scored second-half goals to take United back to top.
Ferguson said "Villa have won and that keeps them neck and neck and Norwich have won well too so maybe their lean spell is over now. All I know is that there are 17 games left and if we get 51 points from them we will have won the league."
Wilkinson settled relegation showdown – Middlesborough 2 Southampton 1
Striker Paul Wilkinson celebrated the signing of his new deal with Middlesborough by settling a stormy relegation showdown with Southampton at Ayresome Park. Boro midfielder Willie Falconer and Saints' Terry Hurlock were sent off for fighting in an encounter manager Lennie Lawrence labelled the Teessiders' most important match of the season.
Norwich Still in Hunt for Title as they win against Palace – Norwich 4 Crystal Palace 2
Norwich manager Mike Walker promised to keep his young strike force of Power and Chris Sutton together after their 4-2 victory over Crystal Palace. Norwich had top scorer Mark Robins on the bench after recovering from an ankle injury and he was set to stay there for the match against Everton too.
Norwich took the lead against the run of play through Sutton after 26 minutes and ran out winners eventually in a pulsating contest.
Spurs get a dose of Yallop – Tottenham Hotspur 0 Ipswich 2
Frank Yallop's first goal for four years along with Bontcho Guentchev's third since his recent move enabled Ipswich to bounce back from two premier league defeats with victory over Tottenham at the White Hart Lane.
Allen Goal ends Gerry Francis Paranoia – Chelsea 1 QPR 1
Bradley Allen's last gasp equalizer against Chelsea eased Ranger's manager Gerry Francis's paranoia that the whole world had turned against him. Rangers were heading for their third consecutive defeat after John Spencer gave the Blues the lead.
Francis said, "With five minutes to go, to say I didn't think there was any justice in the world is an understatement."