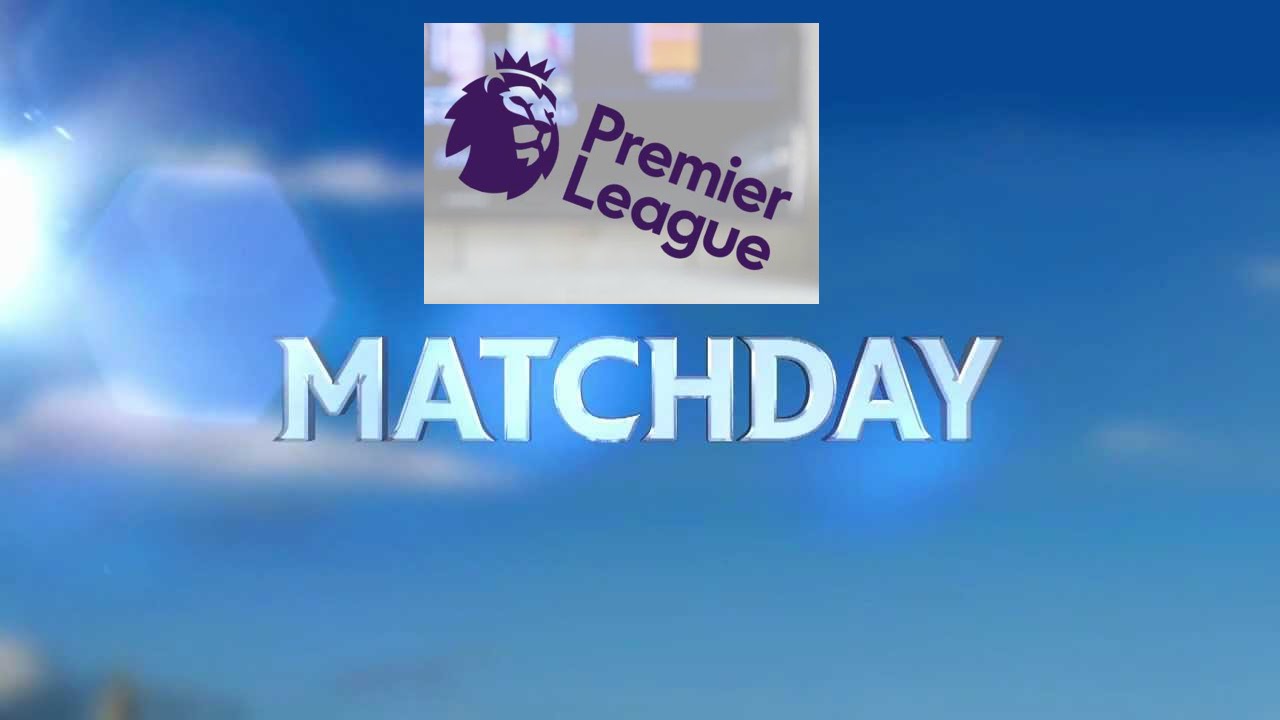 Misery piles on for Brian Clough as Wimbledon snatches a point
Brian Clough's troubles continued further when Forest was held at home by Wimbledon and lost more ground on most of their rivals at the foot of the Premier League. It was a howler by goalkeeper Mark Crossley that cost Forest dearly in an eventful start to the game. Forest was leading from a fifth-minute goal by Nigel Clough when Crossley gift-wrapped an early Christmas present for the dons.
Bad to worse for Liverpool as Evertonian  helped Coventry in record victory over Reds
Shell shocked Liverpool reeled away from Highfield Road on Saturday, destroyed by two goals apiece from an Evertonian and one of their own admirers. Brian Borrows, who started his career at Goodison, crashed home a penalty and a 25-yard free-kick, while Mick Quinn Liverpool born and a lifelong Reds fans, completed the 5-1 demolition.