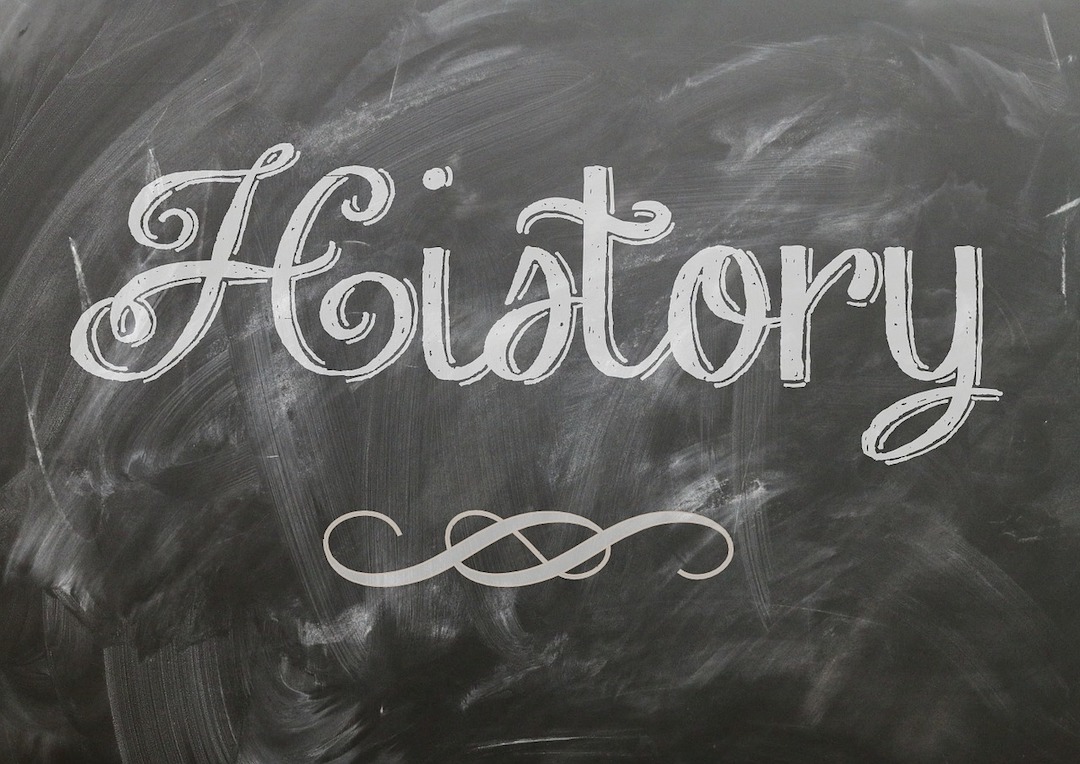 In this blog series – "What Happened Today", we are reviving some of the moments from past which will restore golden history of the best league in the world.
[hr]
Major Headlines
Sheffield United vs Sheffield Wednesday

Leeds' manager Howard Wilkinson's assessment of his side's difficult week

Blackburn Rovers' Alan Shearer's thoughts after a difficult run of games for Blackburn

Latest injury news from the premier league match between Oldham and Norwich later that night.
[hr]
England striker David Hirst staged a last-ditch smash and grab to salvage some pride for Wednesday in the Sheffield derby at Bramall Lane. Wednesday, beaten twice by Dave Bassett's outfit the previous season was heading for a hat trick of disasters until Hirst struck six minutes from time. Adrian Littlejohn had given United side a 61st-minute lead.
[hr]
[hr]
Leeds manager Howard Wilkinson tied to shrug off the 4-0 defeat at Manchester City which followed the midweek European Cup defeat by Rangers. "I don't think the result was a fair reflection. Our problems are not as big as this and other recent results would suggest. We had a great chance to take the lead before they got their first, which was the first time our keeper touched the ball. After that, we were chasing the game and all my pre-match plans went out of the window."
[hr]
[hr]
Blackburn Rover's striker Alan Shearer believed that Rovers were then paying for their flying start to the Premier League campaign. Shearer, still the top scorer in the division despite Rovers' four consecutive league games without a goal, said after Saturday's 2-0 defeat at home against Tottenham "Sides are coming here to block us and Spurs did it very well" he said.
Blackburn manager Kenny Dalglish said, "We can do better than that, Alan Shearer and Mike Newell were up against five at the front and it was very difficult for them."
[hr]
[hr]
Oldham striker Ian Olney was expected to play in that day's televised Premier League clash with Norwich City. The £700000 record summer signing had missed the previous two games with a badly bruised shoulder, but he came through a stiff training session on the previous day and the manager Joe Royle said: "If he shows no late reaction he definitely plays."
[hr]
[hr]
Premier League Fans – As we promised, our vision of Premier League Museum portal is to restore the rich history of English Premier League. We want to keep alive every moment which made up the rich , entertaining and best league in the world today. How do you find our website www.premierleaguemuseum.com and podcast EPL 24×7 on youtube so far.. Please provide your feedback or comments on the youtube channel or website.
At the end, we look for 3 things from you as we launch the podcast and website portal.
Subscribe to our youtube channel, like our facebook page or follow our twitter handle
Join us in writing stories and articles covering rich history of the league
Contribute your experiences as fans of the best league in the world
Please comment below on how you find the blog. We would like to get your feedback on any statement and suggestion on how we can get better together as a community of English Premier League fans.