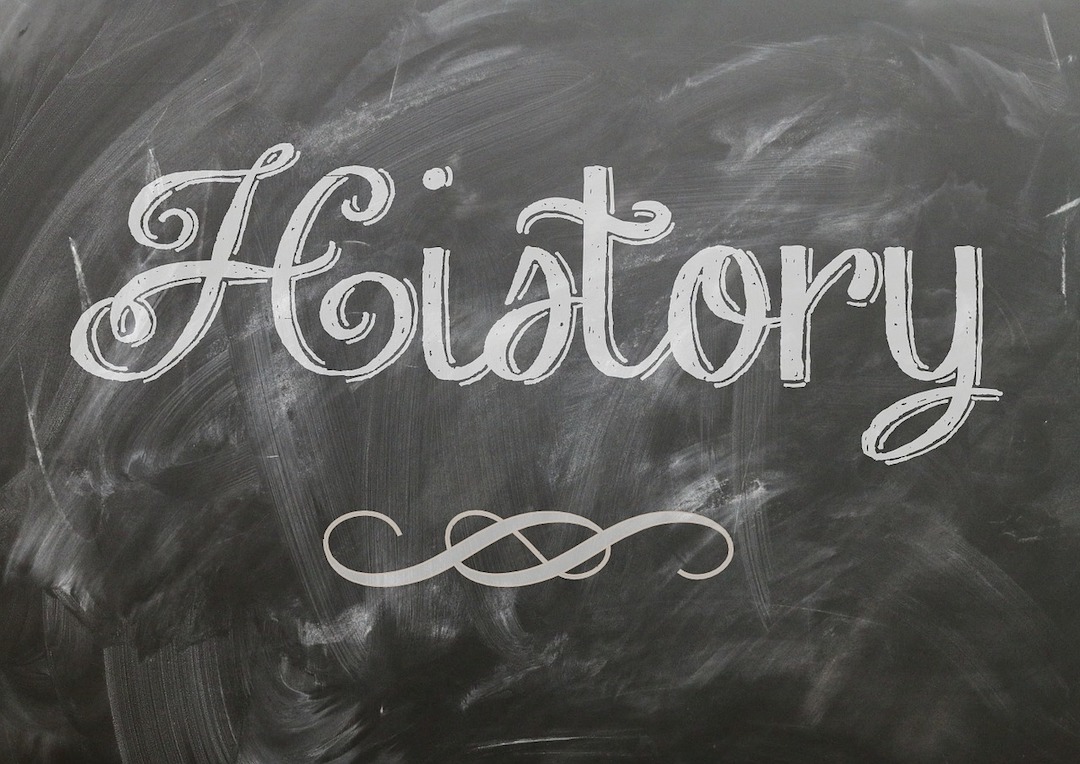 In this blog series – "What Happened Today", we are reviving some of the moments from past which will restore golden history of the best league in the world.
[hr]
Sunday papers in the UK covered all the matches played on the previous day in the premier league which included notable results like Sheffield United beating Chelsea away at Stamford Bridge, the week of misery continued as Wimbledon inflicted defeat to Manchester United as well as Leeds and Norwich escaped late to save their perfect home records against Coventry and Middlesborough respectively.
[hr]

Chelsea                     1    Sheffield United            2
[hr]

Chelsea's goalkeeping nightmare continued as they were beaten 2-1 by Sheffield United at Stamford Bridge. The Yorkshire club had not won a single match away all season but they broke their duck thanks to Chelsea goalkeeper Kevin Hitchcock. United took the lead thanks to a Littlejohn goal. It took Chelsea less than 60 seconds to draw level as Andy Townsend got the blues back on level terms. The moment of the match came when Hitchcock was robbed when receiving a back pass and Briane Deane put United ahead.
[hr]
[hr]
Everton                     1    Manchester City             3
[hr]

Leeds United                2    Coventry City               2
[hr]

Chris Fairclough grabbed an injury-time equalizer to rescue Leeds's 18-month unbeaten record at home after a stormy clash with Coventry. The champions tottered on the verge of their first defeat in 30 games at Elland Road after a 78th-minute goal from Peter Ndlovu which sparked a bitter protest. Leeds earlier fell behind to Gary McAllister's dismal own goal after only 12 minutes, the Yorkshiremen finally equalized after several close calls in the 70th minute. Strachan crossed from the byline and Speed headed back from the far post for Chapman to volley home.
[hr]
[hr]
Manchester United           0    Wimbledon                   1
[hr]

Lawrie Sanchez gave struggling Wimbledon victory at Old Trafford and completed a nightmare week for Manchester United. United, who went out of the UEFA cup previous month made an early exit from the Coca Cola cup earlier that week against Aston Villa. And now averaging less than a game, United only conjured up one chance in the entire game and could not find a reply to Northern Irish international Sanchez's 11th-minute goal.
[hr]
[hr]
Nottingham Forest           0    Ipswich Town                1
[hr]
                                   
Sheffield Wednesday         0    Blackburn Rovers            0
[hr]

Norwich City                1    Middlesbrough               1
[hr]

England under 21 international Daryl Sutch's first senior goal preserved Norwich's unbeaten home record against a Middlesborough side which should have been celebrating a well earned away victory. Sutch's leveler came just four minutes from time after substitute Darren Beckford headed down a Mark Bowen Cross. Norwich was looking like heading to a third defeat in six days after Paul Wilkinson put the visitors ahead in the 64th minute.
[hr]
[hr]
Southampton                 1    Oldham Athletic             0
[hr]
  
Tottenham Hotspur           2    Liverpool                   0
[hr]

Premier League Fans – As we promised, our vision of Premier League Museum portal is to restore the rich history of English Premier League. We want to keep alive every moment which made up the rich , entertaining and best league in the world today. How do you find our website www.premierleaguemuseum.com and podcast EPL 24×7 on youtube so far.. Please provide your feedback or comments on the youtube channel or website.
At the end, we look for 3 things from you as we launch the podcast and website portal.
Subscribe to our youtube channel, like our facebook page or follow our twitter handle
Join us in writing stories and articles covering rich history of the league
Contribute your experiences as fans of the best league in the world
Please comment below on how you find the blog. We would like to get your feedback on any statement and suggestion on how we can get better together as a community of English Premier League fans.
Brian