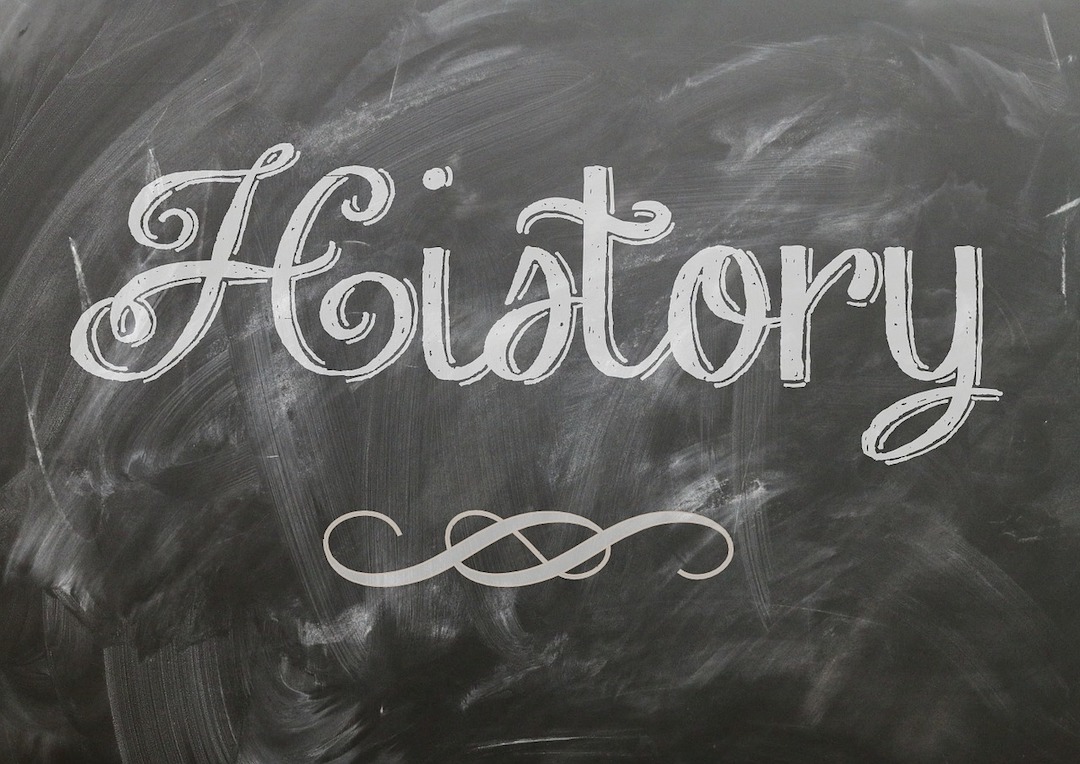 In this blog series – "What Happened Today", we are going to revive some of the moments from past which will revive moments of the golden history of the league.
[hr]
Saturday papers in the UK covered the news of growing difference between quality of referees in England and Europe, injury news ahead of Middlesborough's clash against Norwich, QPR manager Gerry Francis was willing to play ugly to win against Villa and Leeds manager Howard Wilkinson was counting on David Batty's form to get his side to major success that season.
[hr]
A host of Premier League club's managers felt that the refereeing standard in England was far superior to that in the continent. Managers of Liverpool, Manchester United and Sheffield Wednesday had all voiced their concern over lack of quality in the referrers that they have come across that season in the European games. They also praised the standard of officiating in England and accepted that they had the fortune of having the cream of the top officials each week. Three months into the premier league only nine players had been shown red cards, three of which were shown in a single match. Whereas English teams had suffered four red cards already that season in their European away games.
[hr]
Struggling Middlesborough had received a triple injury boost ahead of the match against Norwich City. Lenny Lawrence welcomed John Hendrie, Willy Falconer, and Derek Whyte to the side that drew 1-1 at home to Sheffield Wednesday a week ago. Boro had drawn four and lost two since beating Manchester City at Maine Road in mid-September. The manager was hoping that with his best side back to fitness, the results would see an upward turn.
[hr]
QPR boss Gerry Francis warned everyone ahead of their clash against Aston Villa that the match was not likely to be an open-ended entertaining one. Rangers were lauded for their beautiful game that season and Villa, on the other hand, were one of the most watchable teams that season. But Francis said "Don't blame me if the game doesn't live up to the billing. Having a reputation for good football means nothing to me if it is not reflected in results. We are going to Villa to get a result and if we can do that by playing attractive it's great but I can't promise anybody a brilliant game."
[hr]
Leeds boss Howard Wilkinson had pointed out England Midfielder David Batty as one of the reasons why he was banking on his side achieving the major success that season. Batty had been a tower of strength in a tough season – even filling in willingly at full-back in their injury crisis. Leeds were set to face high riding Coventry that had the best away record in the premier league and the manager knew that the players had to put their upcoming "Battle of Britain" with Glasgow Rangers on the backburner to get a result in the league first.
[hr]
Premier League Fans – As we promised, our vision of Premier League Museum portal is to restore the rich history of English Premier League. We want to keep alive every moment which made up the rich , entertaining and best league in the world today. How do you find our website www.premierleaguemuseum.com and podcast EPL 24×7 on youtube so far.. Please provide your feedback or comments on the youtube channel or website.
At the end, we look for 3 things from you as we launch the podcast and website portal.
Subscribe to our youtube channel, like our facebook page or follow our twitter handle
Join us in writing stories and articles covering rich history of the league
Contribute your experiences as fans of the best league in the world
Please comment below on how you find the blog. We would like to get your feedback on any statement and suggestion on how we can get better together as a community of English Premier League fans.