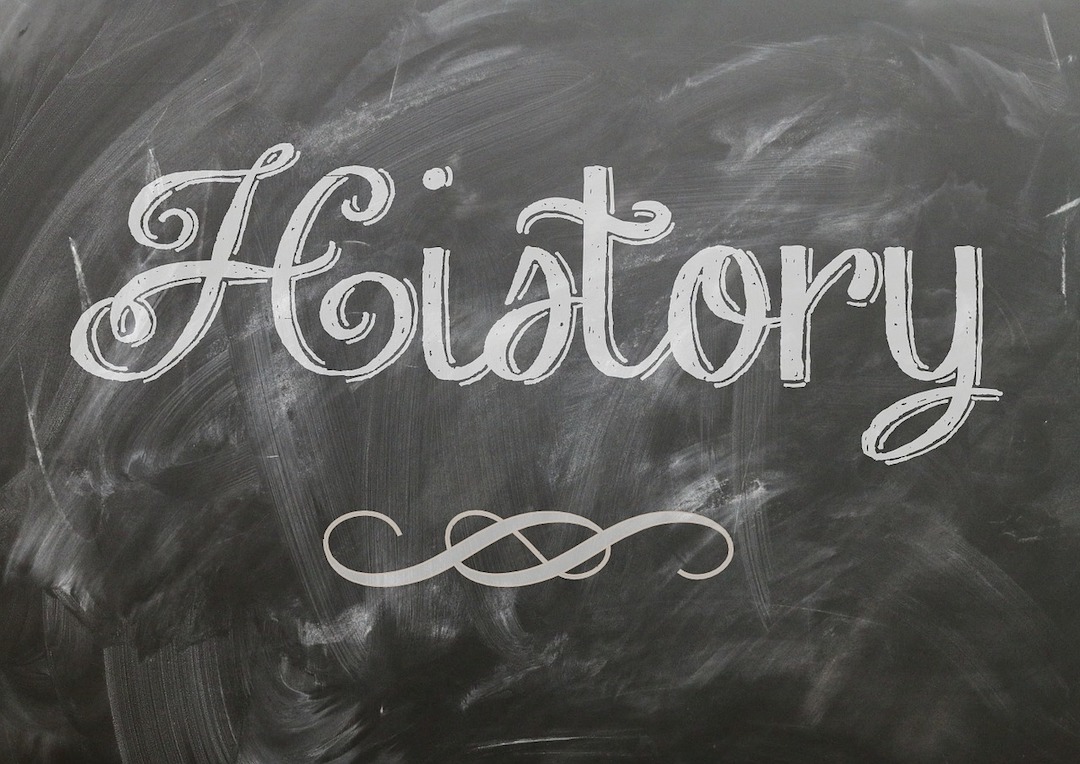 In this blog series – "What Happened Today", we are reviving some of the moments from past which will restore golden history of the best league in the world.
[hr]
Tuesday papers in the UK covered the news of Liverpool manager Graeme Souness' touchline ban, Alex Ferguson admitted that his Manchester United was struggling for goals, Roy Keane concerned over playing out of position and drastic measures in the pipeline over dwindling crowds at Everton.
[hr]
Alex Ferguson, the Manchester United manager admitted that lack of goals in his squad was "Very frustrating and worrying". His team went into the Coca Cola cup clash with Aston Villa and Ferguson said he was worried about the issue. The Old Trafford manager was concerned at United's continuing inability to score barely a goal game in the Premier League. It was a problem that had already cost them UEFA cup chances, blighted their Premier League campaign and now threatened their chances in the Coca Cola cup as well. The rumors were rife that the Red Devils would go shopping for a striker in the upcoming transfer window.
[hr]
Converted center-half Roy Keane had saved Nottingham Forest over the previous few weeks, but the Republic of Ireland midfield wanted to go back to his roots. Described by Brian Clough as the best center-half in the country, Keane was anxious to return to his more familiar midfield role. "I don't see central defense as my position, I consider myself a midfield player and I am looking forward to getting back to the middle of the part", Said Keane. Keane was more than a touch surprised when Clough asked him to move into defense. "I'll carry on as long as the boss wants me to, but if I look comfortable at the back, its all down to the other lads in the defense." He added.
[hr]
Everton football club was considering a host of measures to improve the atmosphere and the turn out at Goodison park which had dwindled to historical lows due to poor performances on the pitch and higher than ever ticket prices. Toffees' game against Coventry was the lowest attendance at the Goodison in the season. It was a very poor gate in view despite star players like Peter Beardsley, Martin Keown and Ian Snodin returning to the line ups. The 34000 capacity stadium was regularly seeing crowds of less than 15000 which had alarmed the board. Incentives like half-price admissions, token game vouchers and free admission of under 16s if accompanied by a paying adult were being considered.
[hr]
Premier League Fans – As we promised, our vision of Premier League Museum portal is to restore the rich history of English Premier League. We want to keep alive every moment which made up the rich , entertaining and best league in the world today. How do you find our website www.premierleaguemuseum.com and podcast EPL 24×7 on youtube so far.. Please provide your feedback or comments on the youtube channel or website.
At the end, we look for 3 things from you as we launch the podcast and website portal.
Subscribe to our youtube channel, like our facebook page or follow our twitter handle
Join us in writing stories and articles covering rich history of the league
Contribute your experiences as fans of the best league in the world
Please comment below on how you find the blog. We would like to get your feedback on any statement and suggestion on how we can get better together as a community of English Premier League fans.