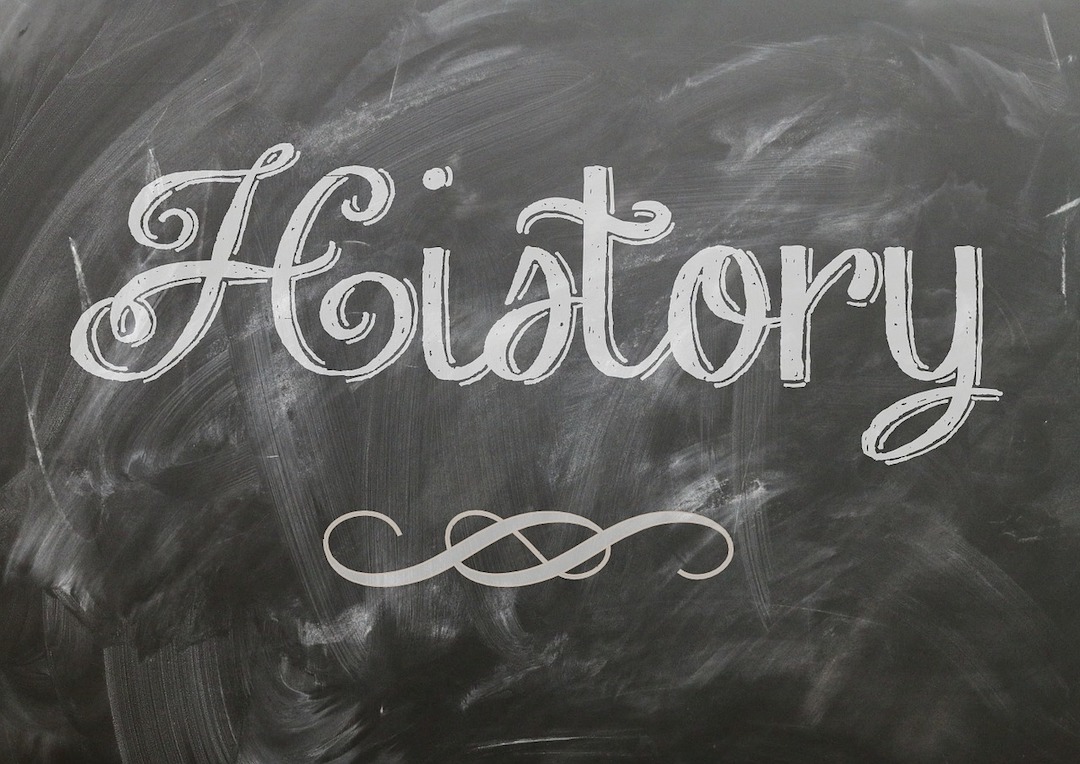 In this blog series – "What Happened Today", we are reviving some of the moments from past which will restore golden history of the best league in the world.
[hr]
Sunday papers in the UK covered all the matches played in the premier league on Saturday. The notable results were Blackburn drawing at home against United and failing to grab the chance to go clear at the top, defending champions Leeds losing away to Queen's Park Rangers and a hard-fought away victory by Chelsea against Coventry away.
[hr]
Arsenal                     2    Everton                     0

Anders Limpar showed just how valuable he could be to Arsenal's attack as George Graham's walking wounded registered their fourth consecutive Premier League win. Arsenal played with 10 men for the last 17 minutes after losing Lee Dixon and Ian Wright – the scorer of the opening goal to first-half injuries and then Nigen Winterburn. Limpar, who had replaced Wright did have a good chance earlier in the match which was saved by Southall into a save but gave Arsenal the vital advantage in the 58th minute.
[hr]
Blackburn Rovers 0 Manchester United 0
[hr]
Coventry City 1 Chelsea 2
Graham Stuart gave Chelsea victory over early-season pacesetters Convetry with a 71st-minute goal at Highfield Road. Harford scored the opener for the Blues before it was wiped out by Coventry City striker Robert Rosario in 58th minute. It was an action-packed match with chances at both ends and both goalkeepers performing well.
[hr]
Ipswich Town 2 Crystal Palace 2
[hr]
Manchester City 1 Southampton 0
[hr]
Middlesbrough 1 Sheffield Wednesday 1
[hr]
Oldham Athletic 1 Aston Villa 1
[hr]
Queens Park Rangers 2 Leeds United 1
Leeds could not break the Loftus Road hoodoo, they had not won at the ground since 1978 and the record was intact after they were beaten by a Les Ferdinand goal five minutes from time in a match of a superb football. The Rangers' winner, in fact, came from Leeds goalkeeper John Lukic's mistake.
[hr]
Sheffield United 0 Nottingham Forest 0
[hr]
Premier League Fans – As we promised, our vision of Premier League Museum portal is to restore the rich history of English Premier League. We want to keep alive every moment which made up the rich , entertaining and best league in the world today. How do you find our website www.premierleaguemuseum.com and podcast EPL 24×7 on youtube so far.. Please provide your feedback or comments on the youtube channel or website.
At the end, we look for 3 things from you as we launch the podcast and website portal.
Subscribe to our youtube channel, like our facebook page or follow our twitter handle
Join us in writing stories and articles covering rich history of the league
Contribute your experiences as fans of the best league in the world
Please comment below on how you find the blog. We would like to get your feedback on any statement and suggestion on how we can get better together as a community of English Premier League fans.