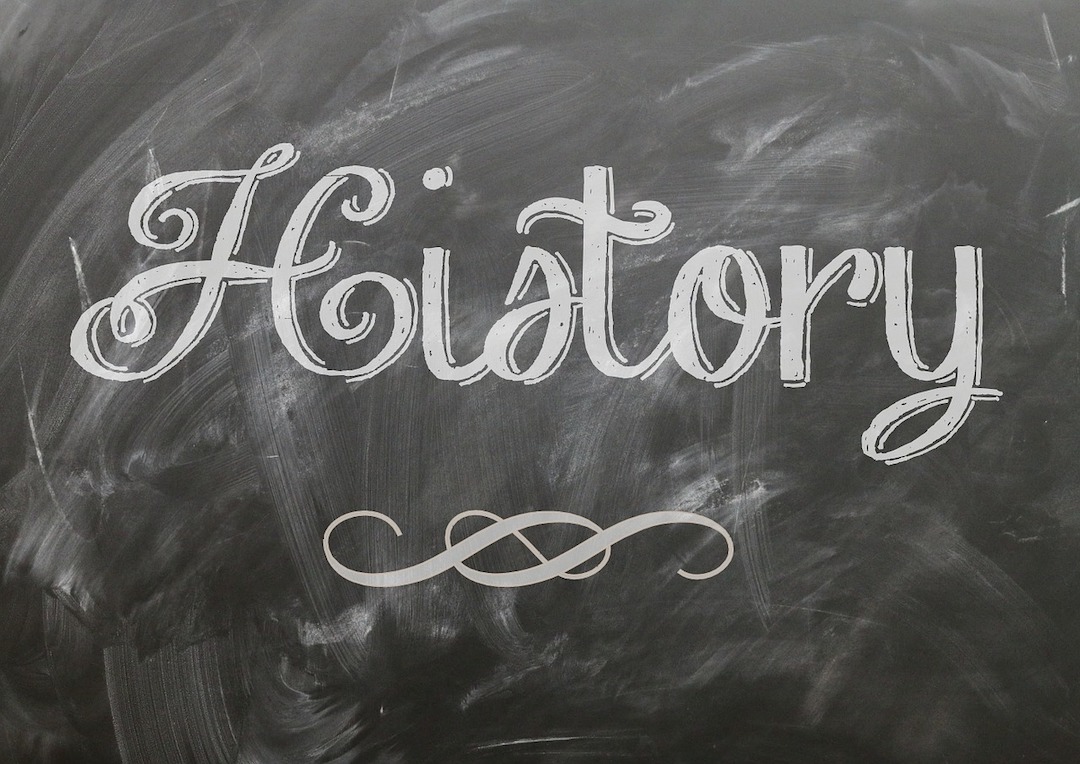 In this blog series – "What Happened Today", we are reviving some of the moments from past which will restore golden history of the best league in the world.
Friday papers in the UK covered the news of Graeme Souness being bullish about turning fortunes of his side, Norwich were set to face Blackburn once again after the 7-1 drubbing a week ago, Andy Gray felt that Everton must find consistency in their game soon to have any chance of making it to the top half of the table and Liverpool assistant manager Ronnie Morgan felt that Bruce Grobbelaar still had five years in him at the top level.
Graeme Souness was quietly confident that Liverpool's fortunes could be changing. They won their first premier league match against Sheffield Wednesday, after three back to back defeats  and followed it up with Coca-Cola Cup success at Chesterfield, leaving the Anfield boss convinced he had found the right blend. Souness was taking nothing for granted, of course, but he said: "We've not carried any luck this season, but now I feel the balance is there. Okay, we shouldn't get carried away because it was only Chesterfield we beat the other night. I think it's down to the way we have rolled our sleeves up. Despite the results against Wimbledon and Aston Villa, we played some excellent football.
Norwich was set to face Blackburn Rovers once again in an all-Premier League clash in the Coca Cola Cup, and they were hoping for a better show against a side that dethroned them from the number one spot in the league and humiliated them by scoring seven goals.
Andy Gray felt that Howard Kendall's Everton must find the consistency to take them back to the top half of the premier league. They had been very inconsistent that season with victories over likes of Manchester United & Blackburn Rovers but also failing to win many matches against lower-ranked clubs. After another disappointing loss against Oldham the previous week, Everton won against Rotherham United 3-0 and was hoping to translate some of this form into Premier League success as well.
Ronnie Morgan paid his tribute to the Liverpool goalkeeper Bruce Grobbelaar and said the Zimbabwean could easily play well into his 40s. Morgan was to select the side for Grobbelaar's testimonial match, and he said that he could see him play at the top level for another five years, at least. He said, "You never know in football, but he looks after himself and the way he trains, there is no reason why he can not continue for a good few years now."
Premier League Fans – As we promised, our vision of Premier League Museum portal is to restore the rich history of English Premier League. We want to keep alive every moment which made up the rich , entertaining and best league in the world today. How do you find our website www.premierleaguemuseum.com and podcast EPL 24×7 on youtube so far.. Please provide your feedback or comments on the youtube channel or website.
At the end, we look for 3 things from you as we launch the podcast and website portal.
Subscribe to our youtube channel, like our facebook page or follow our twitter handle
Join us in writing stories and articles covering rich history of the league
Contribute your experiences as fans of the best league in the world
Please comment below on how you find the blog. We would like to get your feedback on any statement and suggestion on how we can get better together as a community of English Premier League fans.