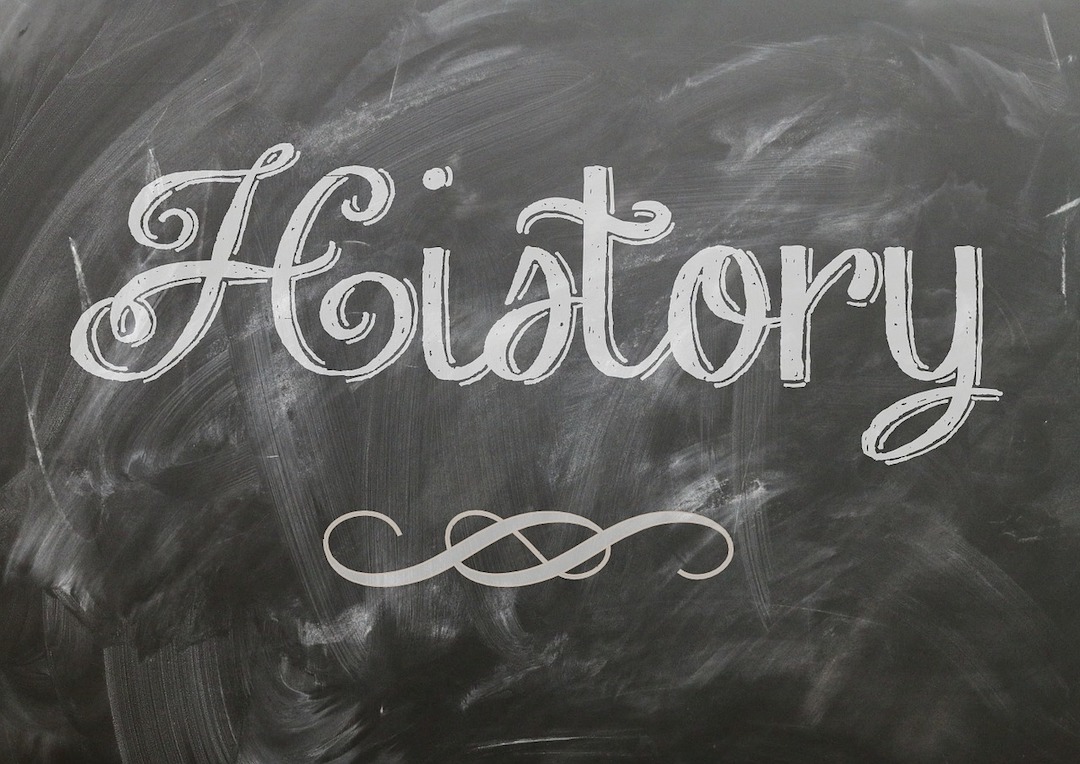 In this blog series – "What Happened Today", we are going to revive some of the moments from past which will revive moments of the golden history of the league.
Monday's  papers covered Sunday match below
Manchester City             0    Chelsea                     1
One or two people had been looking at Blackburn's meteoric rise and asking if Kenny Dalglish was building another monster that might eventually devour him. The talented Scottish quit Liverpoo;, claiming that the pressures were simply too great. On the face of it, he joined be reasonable, rather than outrageous. But all that has changed in space of a year. In Rovers, life at Ewood Park may not be as intense for Kenny as it was at Anfield. Despite being tagged as soccer's new "Millionaires," no-one seriously expected Blackburn to win the Premier League crown that season. If they finish comfortably in a respectable position, all Rovers' fans will be delighted. Fans at all top flight clubs should have championship aspirations. It's just that Blackburn have been away from the highest level for so long that no one will be labelling Kenny a failure if he doesn't secure a trophy that season. He will be given room to breathe and develop, whereas certain things were expected of him as a matter of course at a big club like Liverpool.
Gunners Arsenal began the season as out and out Championship favorites. Incredibly, the Gunners were possibly halfway to disaster if they fail to get to grips with Liverpool at Anfield on upcoming Sunday. Based on record books, teams with title aspirations do not lose more than six games a season. Arsenal had already lost two and faced a titanic struggle against Liverpool.
Mark Robins, who joined the Canaries from Manchester United in previous summer had turned down the chance of a move to Germany, had scored three goals in two matches.
Premier League Fans – As we promised, our vision of Premier League Museum portal is to restore the rich history of English Premier League. We want to keep alive every moment which made up the rich , entertaining and best league in the world today. How do you find our website www.premierleaguemuseum.com and podcast EPL 24×7 on youtube so far.. Please provide your feedback or comments on the youtube channel  or website.
At the end, we look for 3 things from you as we launch the podcast and website portal.
Subscribe to our youtube channel, like our facebook page or follow our twitter handle
Join us in writing stories and articles covering rich history of the league
Contribute your experiences as fans of the best league in the world
Please comment below on how you find the blog. We would like to get your feedback on any statement and suggestion on how we can get better together as a community of English Premier League fans.