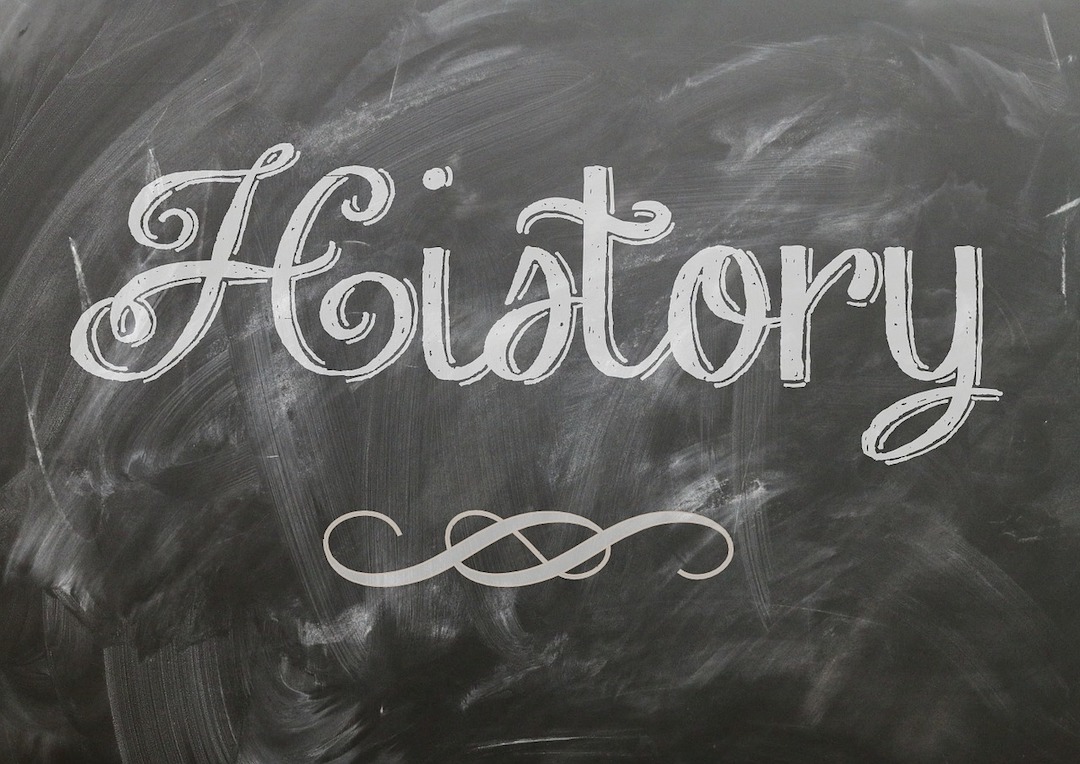 In this blog series – "What Happened Today", we are going to revive some of the moments from past which will revive moments of the golden history of the league.
Sunday's papers covered all the matches that were played on Saturday which included Manchester United's conceding a goal after six matches as they drew 1-1 to Tottenham, Nine men Blackburn Rovers hold on to a 1-1 draw at Wimbledon, two goals by Armstrong helping Crystal Palace shock Everton 2-0, Leeds leave it late to earn a point at Southampton and lucky Arsenal take a point away from home at Sheffield United.
Queens Park Rangers 3 Middlesbrough 3
Oldham Athletic 4 Ipswich Town 2
Sheffield United 1 Arsenal 1

England striker lan Wright staged a last-ditch smash and grab raid to snatch a point for Arsenal at Sheffield United. Dave Bassett's side had looked well worth a win after 21- year old Dane Whitehouse hammered them into a 48th-minute lead. Arsenal had no answer to United's lively midfield, were ineffective upfront and carved out just a couple of half-chances before Wright had the last word. Full-back Kevin Gage almost broke the deadlock in the 25th minute with a curling 20-yard shot fingertipped over the bar by Seaman. Whitehouse finally got the better of Arsenal three minutes into the second half after Adrian Littlejohn twisted round Nigel Winterburn. His low cross was headed on by Deane and the little winger stormed in to crack the ball into the roof of the net. The match ended 1-1.
Aston Villa 4 Liverpool 2
Norwich City 1 Sheffield Wednesday 0
Tottenham Hotspur 1 Manchester United 1
Manchester United conceded their first goal in six premier league matches where Peter Schmeichel attempted a clever pass handing Gordon Durie an easy chance to equalize after Manchester United had gone ahead just before half time via a brilliant Ryan Giggs goal.
Wimbledon 1 Blackburn Rovers 1
In an ill-tempered clash between Wimbledon and Blackburn Rovers where Rovers ended the match with nine players after two of their players, Vinne Jones and Tony Dobson were both sent off by the referee Martin Bodenham. Earlier Neil Ardley had put the home team up in the 24th minute before Alan Shearer equalized in the 32nd minute with his ninth goal of the campaign. The match ended 1-1.
Embed from Getty Images
Southampton 1 Leeds United 1
St Mary's saw a dramatic end to the match between Southampton and defending champions of Premiership, Leeds United as Leeds came back late to draw the match one goal a piece. Perry Groves scored his first goal for the Saints since his £750000 move from Arsenal before Gary Speed saved the day for Leeds with an 84th-minute equalizer. Southampton had earlier lost defender Richard Hall in a nasty collision with teammate Francis Benali which required eight stitches over his right eye.
Everton 0 Crystal Palace 2
Two goals by £1 million striker Chris Armstrong gave struggling Crystal Palace a shock first win of the season by beating Everton two goals to neel. The Londoners richly deserved their triumph against inconsistent Everson. who looked a shadow of the side that plundered a 3-2 victory at high-riding Blackburn on earlier in the week. Armstrong, signed by Steve Coppell from Millwall one month ago. scored twice against Oldham the previous Saturday. He opened his account after eight minutes. diving superbly to head John Salako's left-wing cross beyond Neville Southall's despairing dive. Nine minutes later Salako's brilliant run set up 2l•year-old Armstrong again and he was strong and agile enough to beat the advancing Southall before turning the ball into the empty net.
Premier League Fans – As we promised, our vision of Premier League Museum portal is to restore the rich history of English Premier League. We want to keep alive every moment which made up the rich , entertaining and best league in the world today. How do you find our website www.premierleaguemuseum.com and podcast EPL 24×7 on youtube so far.. Please provide your feedback or comments on the youtube channel  or website.
At the end, we look for 3 things from you as we launch the podcast and website portal.
Subscribe to our youtube channel, like our facebook page or follow our twitter handle
Join us in writing stories and articles covering rich history of the league
Contribute your experiences as fans of the best league in the world
Please comment below on how you find the blog. We would like to get your feedback on any statement and suggestion on how we can get better together as a community of English Premier League fans.