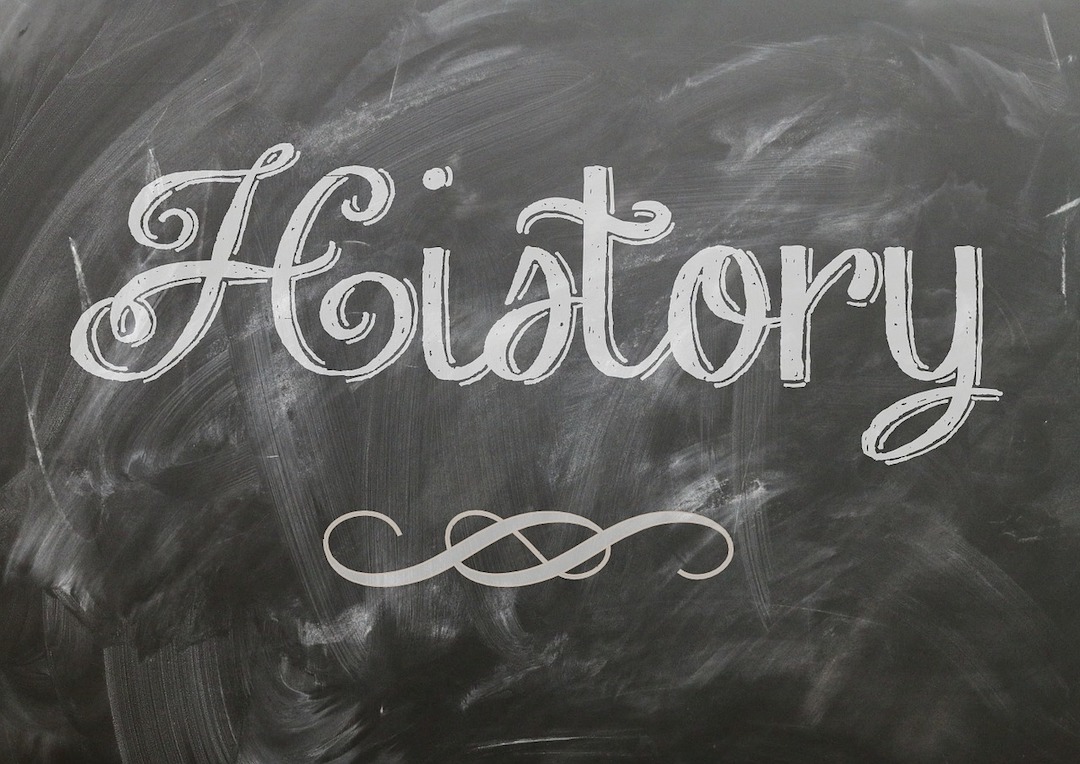 In this blog series – "What Happened Today", we are going to revive some of the moments from past which will revive moments of the golden history of the league.
[hr]
Wednesday papers covered emergence of new hero for Liverpool supporters to celebrate in Jamie Redknapp, Chelsea defender Paul Elliots knee injury ruling him out for the rest of the campaign, a fresh controversy over the £13million Premier League sponsorship controversy and other transfer news
Jamie Redknapp
The Kop got a brand new hero  they hoped that he would be around for a long time to come. Jamie Redknapp was a youngster with a great future in the game. He was in the Liverpool team on merit at the time and popped up at a timely moment previous Saturday to claim a last minute winner against Chelsea. He never allowed himself to be intimidated by self-styled hardman Vinny Jones who gave him a clip across the nose at one stage. Jamie got his full revenge after he turned home that late winner. He had a little word with the Chelsea man as they crossed and he obviously wasn't asking the time! Liverpool improved their overall performance, but there was still a question mark over the defence.
Paul Elliott
Chelsea defender Paul Elliott was set to miss the rest of the season after sustaining serious damage to his knee ligaments in the 2-1 Blues' Anfield nightmare defeat at Liverpool previous Saturday. Elliott's injury rated as the most serious blow to lan Porterfield since he took over as Chelsea manager in 1991, and he would struggle to replace the inspirational and stylish defender in the coming months. Signed in the summer of 1991 from Celtic for £l.3m, Elliott was the first player Porterfield brought to the club and his consistency and dependability made him Chelsea's Player of the Year previous season.
TV Broadcasting Rights
The controversy over the £13million sponsorship deal for FA Premier League took a new turn as there were allegations that some of the eight clubs were offered inducements to join the cartel. The furore intensified further as Premier chief executive Rick Parry met the big guns in a bid to avert a constitutional collapse of the new league. Everton Chief Executive Jim Greenwood dismissed Hamman's allegations. He said: "Is it right that the Premier League could have voted through a sponsorship deal that was clearly to the detriment of two clubs Forest and Liverpool? Surely Liverpool were well within their rights to organise opposition against something that was not in their interests." But Hamman countered: "Some clubs have realised that we have an unworkable league and are trying to piece it together. I don't think they will succeed." Manchester City chairman Peter Swales commented: "What concerns me is that a group off clubs have clandestine meetings.
Transfers
Meanwhile, Mark Bright's proposed £1million move from Crystal Palace to Sheffield Wednesday was on the verge of collapse. Striker Bright agreed terms with Wednesday late on the previous night in a deal which would have taken Paul Williams to Palace, who were also due to receive £400,000. But former Charlton striker Williams was unable to agree terms with Palace and the whole deal was in danger. "We had a chat to Paul but he couldn't accept what we were offering," confirmed Palace assistant manager Alan Smith.
[hr]
Premier League Fans – As we promised, our vision of Premier League Museum portal is to restore the rich history of English Premier League. We want to keep alive every moment which made up the rich , entertaining and best league in the world today. How do you find our website www.premierleaguemuseum.com and podcast EPL 24×7 on youtube so far.. Please provide your feedback or comments on the youtube channel  or website.
At the end, we look for 3 things from you as we launch the podcast and website portal.
Subscribe to our youtube channel, like our facebook page or follow our twitter handle
Join us in writing stories and articles covering rich history of the league
Contribute your experiences as fans of the best league in the world
Please comment below on how you find the blog. We would like to get your feedback on any statement and suggestion on how we can get better together as a community of English Premier League fans.