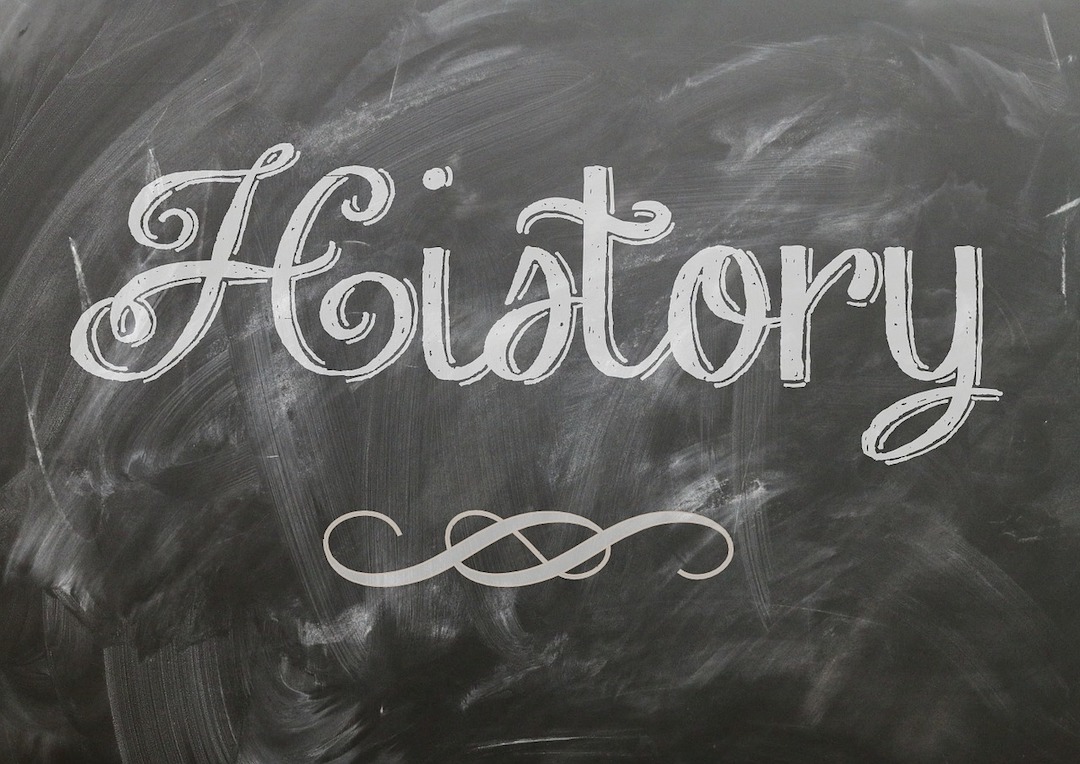 In this blog series – "What Happened Today", we are going to revive some of the moments from past which will revive moments of the golden history of the league.
[hr]
Saturday papers previewed upcoming weekend fixtures with highlight being current champions Leeds United vs in form giant club – Manchester United.Gordon Strachan's banishment by champions Leeds United may soon be curtailed, he was reassured today. The 35-year-midfield powerhouse had been 'exiled' on the substitutes' bench all season. But on the eve of his return to the Manchester United stage he dominated at the height of his career, manager Howard Wilkinson insisted that former Scotland captain was still a vital part of his plans.
Mike Walker celebrated a champagne start to life at the top when he was named the first Barclays Bank manager of the month. And this time Norwich's new manager expected to be around to receive his prize! The last time Walker picked up a prize was In Division Four with Colchester United In October 1987 after winning eight games on the trot. But he and Allan Hunter were surprisingly sacked before the presentation
In other headlines, famous pundits came up heavy on Liverpool following their exit from the European Cup by Nottingham Forest, a famous commentator played a record called "The Party's Over" with Liverpool in mind. The new stand at Anfield will soon become a white elephant, as fans will rapidly become disillusioned with the lack of commitment shown by the grossly over-rated and over-paid players of Anfield. He suggested that Souness takes down the 'This is Anfield' sign. It is no longer intimidating for visiting teams to play to against mediocre hosts.  Millions of pounds had changed hands wheeling and dealing and Liverpool had finished up with about six players worthy of being on the pay roll. The practice of going for quantity rather than quality had been a disaster. Our most urgent need was another central defender alongside Wright to establish a solid back four. The avalanche of goals against needed to be stopped before the tide could turn. When your gate is ten thousand short of capacity for your first home game the message is stark and should not be ignored. ."The expectations of the crowd are high because they have seen some of the greatest players who have played in English soccer and if you want to play here you have to accept that and show what you are capable of — Liverpool manager Graeme Souness. 
On a positive Merseyside news, Albert Dock in Liverpool as an ideal place to show people who only associate Liverpool with football and, of course, the Beatles, that there is more to Merseyside. By the end of the day they were booking themselves in for a return Albert Dock, so often described as the jewel of Merseyside Development Corporation's waterfront regeneration, is visited by millions of tourists each year. Those from outside the region who enjoy their trip around the maritime museum must envy the locals. One payment entitles Merseyside residents to unlimited free admission for a year. Considering the family pass is only £4, the offer Is exceptional value The museum consists of a group of historic buildings, docks and quaysides adjoining the Albert Dock.
Nottingham Forest boss Brian Clough said after four successive defeats. "People are saying that we can't win a match to save our lives but it's not as bad as is being painted"
Finally for an interesting news related to modern times, an article came out headlined "Replays are a blinking good idea!" It further quoted "I was interested to hear that the United Cricket Board of South Africa propose to use slow motion television replays to help umpires Judge run- out and stumping decisions in the winter series against India Photo Finish cameras were essential part of sports such as horse racing and athletics, so why not a replay to eliminate one of the most irritating problems In cricket. There Is a school of thought that umpires end referees should be left to make their own judgments and that these should be accepted within the spirit of the game. But I don't see that making use of advanced technology would change that. Appointed officials would still have to use their judgment in many instances, although If television can help cut out mistakes I'm all for It. I don't think It would work so well in football because the delays might disrupt the flow. But taking twenty or thirty seconds to determine whether the batsman has made his ground would make no difference in cricket."
[hr]
Premier League Fans – As we promised, our vision of Premier League Museum portal is to restore the rich history of English Premier League. We want to keep alive every moment which made up the rich , entertaining and best league in the world today. How do you find our website www.premierleaguemuseum.com and podcast EPL 24×7 on youtube so far.. Please provide your feedback or comments on the youtube channel  or website.
At the end, we look for 3 things from you as we launch the podcast and website portal.
Subscribe to our youtube channel, like our facebook page or follow our twitter handle
Join us in writing stories and articles covering rich history of the league
Contribute your experiences as fans of the best league in the world
Please comment below on how you find the blog. We would like to get your feedback on any statement and suggestion on how we can get better together as a community of English Premier League fans.