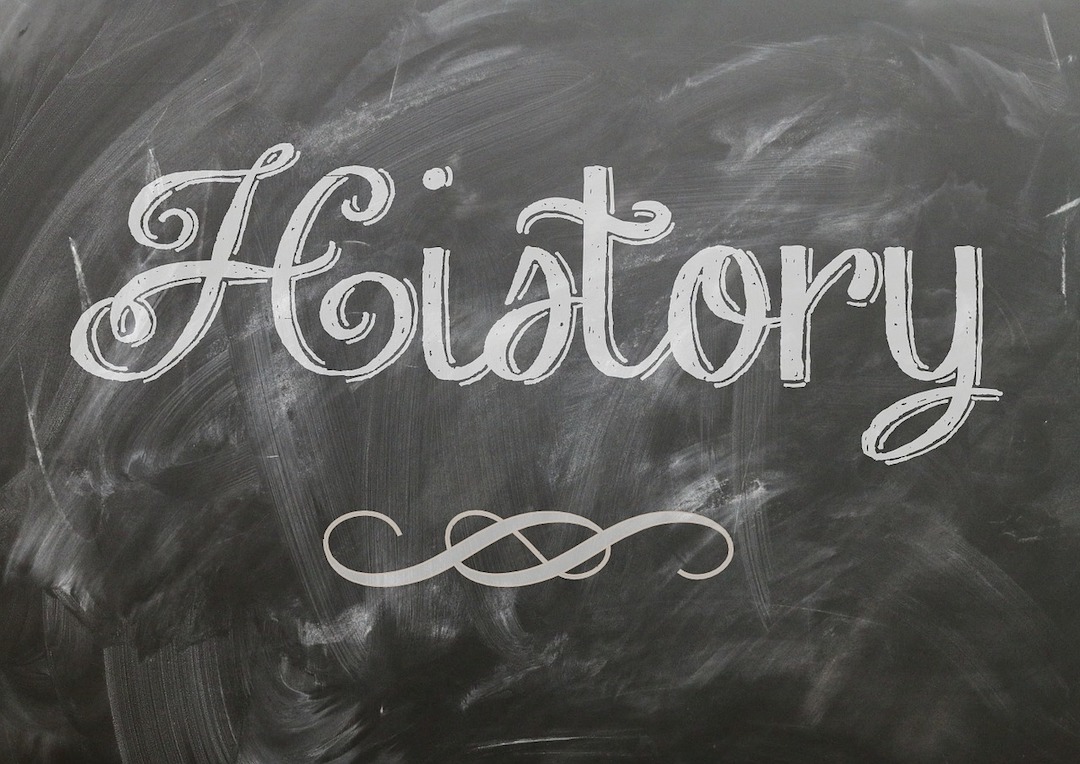 In this blog series – "What Happened Today", we are going to revive some of the moments from past which will revive moments of the golden history of the league.
[hr]
Wednesday papers highlighted four fixtures which happened on Tuesday night..
Liverpool                   1    Southampton                 1
Middlesbrough               2    Ipswich Town                2
Oldham Athletic             2    Leeds United                2
Wimbledon                   0    Manchester City             1

It was a penalty miss agony for battling Boro as in a last-minute drama, Linighan clumsily brought down Wilkinson. An appalling penalty miss by Bernie Slaven deprived Middlesbrough of a victory their second half pressure clearly merited.
Manager Lennie Lawrence criticized his side for "total lack of concentration" which gave away two goals and cost his side two points at Ayresome Park. "At times we battled brilliantly," Lawrence said. "But this was interspersed with moments of absolute nonsense. "If we can cut these out we will go up the league, If we don't we will go down." Lawrence refused to criticise Bernie Slaven for missing the penalty but was angry about the build-up to the kick in which three players all rushed to grab the ball. "In future I will nominate the penalty taker before each game. I won't allow them to come up with that nonsense on the field," said the Boro boss.
In another match, Leeds United once again succumbed to their Boundary Park hoodoo, dropping a point after leading 2-0 with five minutes left. They had failed to beat Oldham in eight visits and could not manage it for ninth time despite a two-goal lead through Eric Cantona.  Coincidentally, earlier that year Boundary Park / Oldham was also the team in which Eric Cantona had made his debut after arriving in England.
[hr]
Premier League Fans – As we promised, our vision of Premier League Museum portal is to restore the rich history of English Premier League. We want to keep alive every moment which made up the rich , entertaining and best league in the world today. How do you find our website www.premierleaguemuseum.com and podcast EPL 24×7 on youtube so far.. Please provide your feedback or comments on the youtube channel  or website.
At the end, we look for 3 things from you as we launch the podcast and website portal.
Subscribe to our youtube channel, like our facebook page or follow our twitter handle
Join us in writing stories and articles covering rich history of the league
Contribute your experiences as fans of the best league in the world
Please comment below on how you find the blog. We would like to get your feedback on any statement and suggestion on how we can get better together as a community of English Premier League fans.