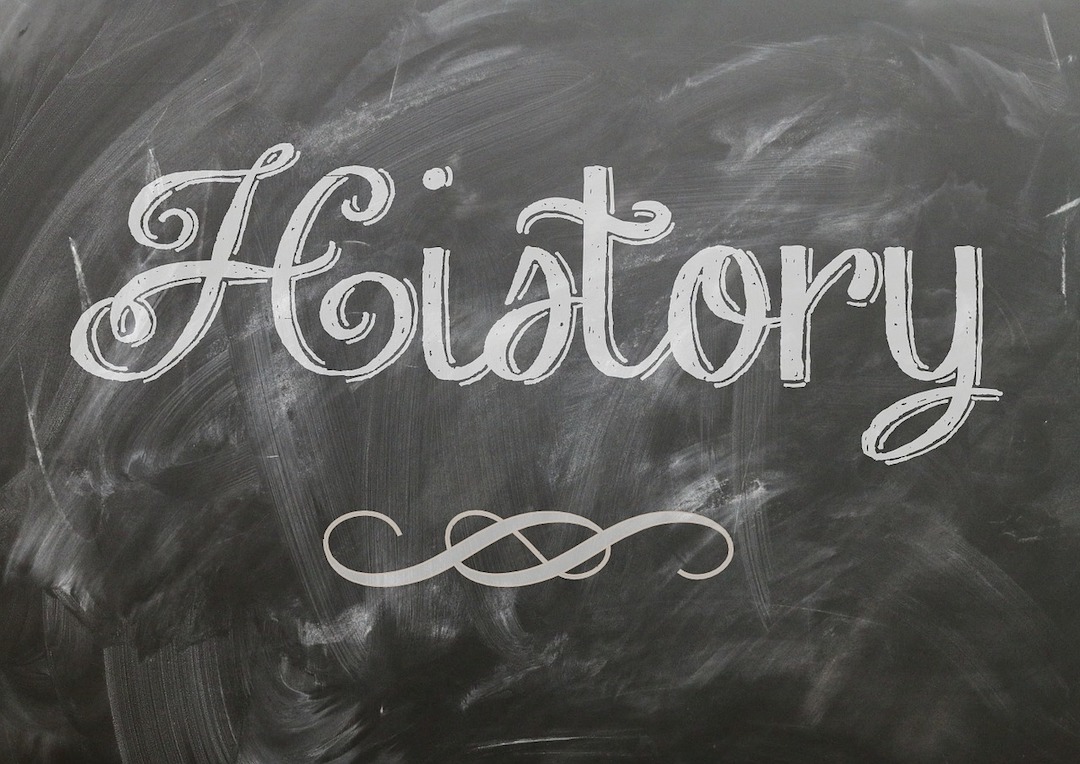 In this blog series – "What Happened Today", we are going to revive some of the moments from past which will revive moments of the golden history of the league.
[hr]
Headlines on Thursday covered Wednesday night fixtures between 8 premier league teams.
Arsenal                     2    Oldham Athletic             0
Chelsea                     0    Blackburn Rovers            0
Coventry City               0    Queens Park Rangers         1
Manchester City             3    Norwich City                1
QUEENS Park Rangers veteran midfielder Ray Wilkins directed his young team-mates to beat Coventry City and replace Coventry City at the top of English Premier League ( Video of goal below ) .Coventry's reign at the top lasted only four days after winning their three opening games.
Mick Harford ( Photo below) produced a candidate for the miss of the season award as Chelsea was held to a goalless draw with Blackburn Rovers. Andy Townsend pushed a short free kick to Robert Fleck whose instant shot deflected to Harford six yards out. With goalkeeper Bobby Minuns grounded only a simple side foot shot was required but Harford somehow managed to scoop the ball over.
In other interesting headlines on this date, Football Association gave Everton clearance to play Yugoslavian  ( Serbian American ) midfielder Predrag Radosavljević ( Preki ) ( Photo below) , enabling the talented midfielder to finally play for Howard Kendall's team. Signing was interesting for 2 reasons –
He is the only man to play in the inaugural season of both the Premier League and Major League Soccer.
He wasn't signed from MLS, or USL, or even one of those brilliantly named college teams, but rather from an indoor soccerteam.
[hr]
Premier League Fans – As we promised, our vision of Premier League Museum portal is to restore the rich history of English Premier League. We want to keep alive every moment which made up the rich , entertaining and best league in the world today. How do you find our website www.premierleaguemuseum.com and podcast EPL 24×7 on youtube so far.. Please provide your feedback or comments on the youtube channel  or website.
At the end, we look for 3 things from you as we launch the podcast and website portal.
Subscribe to our youtube channel, like our facebook page or follow our twitter handle
Join us in writing stories and articles covering rich history of the league
Contribute your experiences as fans of the best league in the world
Please comment below on how you find the blog. We would like to get your feedback on any statement and suggestion on how we can get better together as a community of English Premier League fans.